The new charity provision expands on the firm's flagship insurance product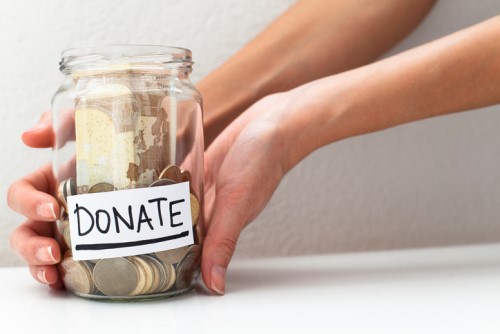 Foresters Financial has enhanced its Advantage Plus participating whole-life insurance product with a charity benefit provision that's unique in the Canadian marketplace.
Under the terms of the benefit, Foresters will donate 1% of the basic insurance amount of every paid claim to the charity — which must be registered with the Canada Revenue Agency — designated by the policy owner. The maximum payment is $100,000, and will only be paid for eligible beneficiaries designated for policies in effect prior to the death of the insured.
The provision is automatically included, requires no additional premiums, and has no impact on either the value of the death benefit paid or the estate of the insured. In addition, the charitable payment, made as a donation in the name of the insured, may be eligible for a charitable tax deduction from the charity.
"This Charity Benefit provision is not only unmatched in the Canadian insurance marketplace, but it integrates the Foresters Purpose of giving back into our product line," said Rob Baboth, Foresters Financial vice president of Canadian Sales. "Advantage Plus, as our flagship product, also includes many built-in features like our Children's Insurance Benefit, Quit Smoking Incentive Plan and Advance Medical's Expert Medical Opinion Program4 at no extra cost."
Advantage Plus members may also decide to avail of the Additional Purchase Option (APO) rider, which lets certificate holders purchase paid-up additional insurance (PUAs) that may be eligible to earn dividends. The possibility of raising the cash value would be beneficial for clients to maximize tax-favoured growth for retirement-planning or transferring an estate.
Insured clients will also be Foresters members with access to benefits for the primary insured and their immediate relatives. The benefits — many of which are complimentary — include academic scholarships, toll-free financial counselling, and discounted legal services.
Related stories:
Raptors and Sun Life team up to fight diabetes
Foresters marries affordability and charity with new term-life product