Insurers are gearing up for a flood of claims as the death toll climbs to 10,000. But will Canadian players be affected?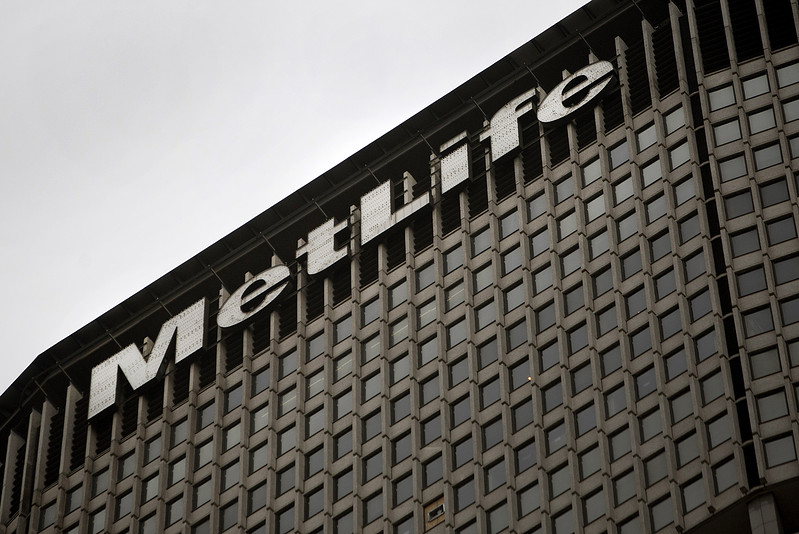 MetLife Nepal made the first life insurance claims settlement for a victim of the devastating earthquake that hit Nepal.

The claim was made by telephone to the MetLife office and settled on the same day. The policy-owner died after a building collapsed due to the earthquake in Chisapani, a town five hours from the capital of Kathmandu.

Meanwhile, the Life Insurance Corporation of India's (LIC) subsidiary, LIC Nepal, is gearing up to settle claims in the earthquake-hit country.

LIC's corporate office in Mumbai has already issued special instruction to its Nepalese subsidiary.

"We have a separate company in Nepal, known as LIC (Nepal) where LIC has a majority of stake of 55 per cent in that company. It's too early to reach any conclusion as everything is stuck there. School and colleges everything is shut over there since the earthquake took place," LIC chairman SK Roy said to the Hindustan Times.

The Nepal division of LIC will follow the standards that are already in place for a catastrophe like this.
"I have sent an advisory note to LIC Nepal to follow the same thing which LIC does in India in such circumstances. We give concessional methods of settlement of claims what we have already done in case of Uttarakhand floods," Roy, who is also the non-executive chairman of LIC Nepal, said.

"The claims will be settled as and when they are lodged. The company has got sufficient solvency margin to settle the claims."

Another Indian-based insurer, Bajaj Allianz Life Insurance, announced it has simplified its claim settlement process for the victims in Nepal and northern and eastern parts of India.

The insurer has reduced the documentation for claim applications for victims and may also wave procedure for investigations if documents establish the assured's death is due to earthquake.

The death toll in the devastating earthquake climbed to over 5,000 on Wednesday with more than 8,000 others injured.

The Nepalese Prime Minister Sushil Koirala estimated the death toll could reach 10,000.