Life insurance fraud saw Canadian man gamble away cash on risky investments in just a few weeks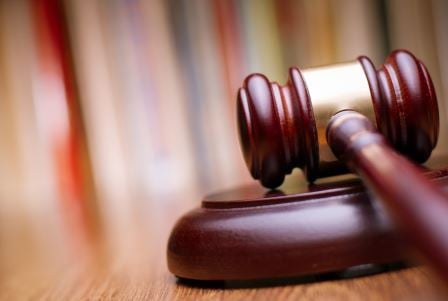 A financial services consultant has been ordered to pay a widow from Ontario $300k after defrauding her out of her life insurance cash.

According to a National Post report, Roger Gemnay, who works in banking and insurance commuting between Waterloo, Ontario and Manhattan, has been ordered to pay $275,000 to Annette Nicholson, the bulk of which is compensation for what he took and lost; while a further $25,000 must be paid in the form of punitive damages.
According to Nicholson's lawyer, Dennis Crawford, Annette was emotionally fragile following the passing of her husband and was financially illiterate. She abused alcohol and this made her an ideal target for someone looking to carry out such an activity.

The scam can be traced back to 2005 when Gemnay hired Richard Nicholson to carry out work in his house, as the latter was a handy man. A friendship was struck and when Richard became ill Gemnay visited him at hospital and even helped to cover some expenses, including paying for a private room.

When Richard passed away, Annette was left with a $2 million life insurance policy – which she was unsure about to how to manage. Her friendship with Gemnay then became closer as she believed he cared about her and her children – and they even went on a trip together.

Gemnay then allegedly encouraged Nicholson to make a profit through an online trading program – prompting her to give him $250,000 in three instalments from May-June 2010. By July, all the money was gone, blown on poor bets on derivatives, something that was described as "speculative and reckless".

Writing in a report about the case, Judge James Sloan of the Ontario Superior Court commented that Gemnay "preyed on the distraught, very trusting, naive and vulnerable widow". He described Gemnay's behaviour as "highly reprehensible".