Legal ruling in South African case sets potential precedent on use of health-tracking program information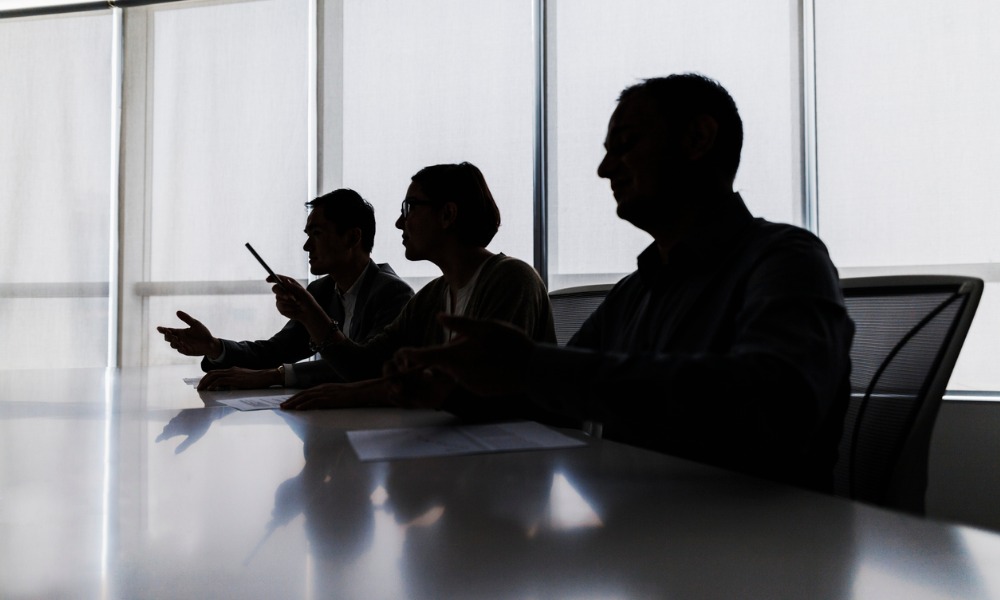 The resolution of a legal dispute in Zaire, South Africa could have major implications on how information collected through health-tracking programs can be used to get benefits from insurers.
Discovery, a Johannesburg-based financial services company, sought to block its Standard Bank-owned competitor, Liberty Life, from awarding customers wellness bonuses based on their health statuses under the behaviour-based Vitality Life program.
According to a report by fin24, Discovery contended that Liberty Life "infringed on certain Discovery and Vitality trademarks in the marketing [of] its Wellness Bonus product." Specifically, it viewed Liberty Life's offer to calculate wellness bonuses based on customers' Vitality status as an unsanctioned attempt to ride on the coattails of Vitality's successful shared value model.
"Other insurance companies abroad, such as Manulife in Canada and John Hancock in the US, have agreements with Discovery to use Vitality," fin24 noted, adding that the gyms, pharmacies, and retailers Discovery partnered with all had to sign an agreement with the company.
But the Johannesburg High Court dismissed Discovery's motion with costs, saying that Liberty used the words "Discovery" and "Vitality" in its marketing materials only to confirm which wellness program a customer was signed up with.
"Nowhere is there any suggestion by Liberty, through its use of the trademarks, that it is a Discovery Vitality rewards partner," said presiding judge Raylene Keightley, ruling further that Liberty's use of Vitality status in its wellness bonus program "is not trade use."
In making the ruling, the top South African court confirmed "that a Vitality member's Vitality status is their personal information and can be made publicly available," said Caroline Ncube, professor of intellectual property law at the UCT.
While Ncube said the ruling establishes that Vitality consumers can use personal information on them "for whatever lawful purpose they want," she added that the decision is specific to the facts of the case.
But Liberty's executive of retail solutions, David Jewell, had a more sanguine outlook.
"The outcome of this court case establishes a bunch of principles we can leverage on," he told fin24. "The various data sources that this can open up if customers wilfully provide it can allow us to risk rate clients more appropriately."