The Harper government is reversing its position on pension plans in Canada.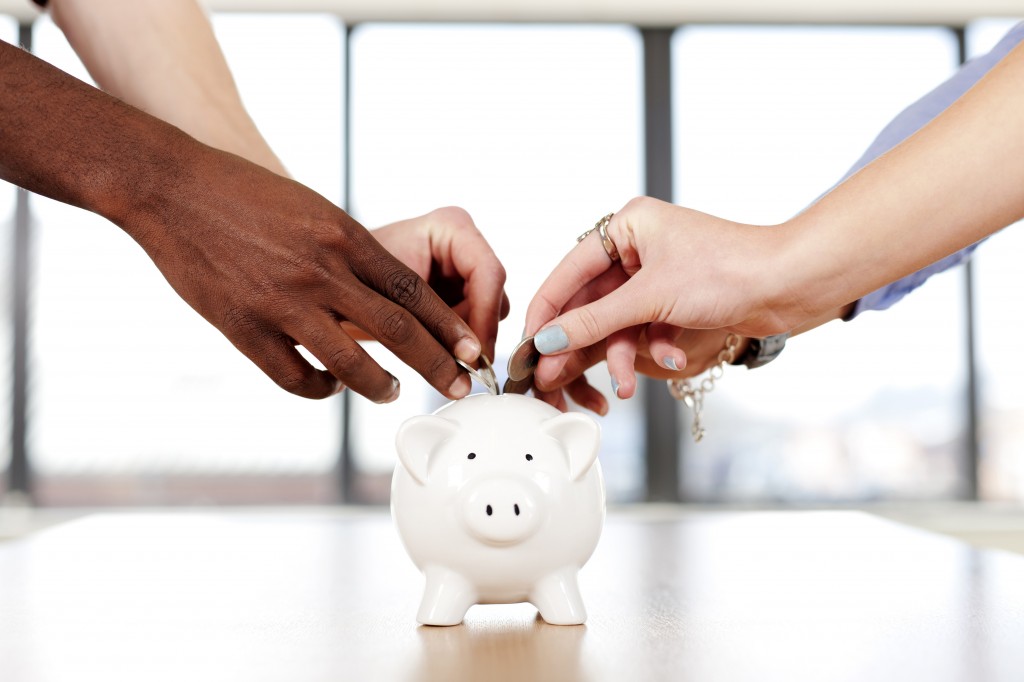 The federal government is doing an about face with the CPP.

Finance Minister Joe Oliver announced the Conservatives are ready to start consulting with Canadians on allowing larger, "voluntary" contributions to the federal pension plan.

"We are open to giving Canadians the option to voluntarily contribute more to the Canada Pension Plan to supplement their current retirement savings," he told the House of Commons on Tuesday.

It's a far cry from 2013 when then finance minister Jim Flaherty labelled the CPP a "payroll tax" the country could ill afford until there was more economic growth.

According to Oliver, the move is set to build on government's introductions of pooled pension plans and the tax-free savings account. A statement released by his office said that "by providing voluntary, flexible savings tools, Canada's retirement system is, in fact, now among the best in the world."

No more details were provided in his brief answer to a planted question from a Conservative caucus colleague. It's unclear how the voluntary contributions would work, or what limits would apply, but analysts predict it would require a sea change in order to make voluntary contributions work.

But Oliver said the government is still opposed on hiking basic premiums, having described it as a "mandatory, job-killing, economy-destabilizing, pension-tax hike on employees and employers."

"What we will not do is reach into the pockets of Canadians with a mandatory payroll tax, like the Liberals and the NDP would do," Oliver said in question period.

"A one-size fits all pension tax hike is not what Canadians want, nor what they need," Oliver's release said.

Employers and employees are each required to contribute up to almost $2,480 annually on income up to $53,600.

The CPP pays out a maximum benefit of $12,780 this year.