Verdict delivered after man took life of his child to scoop insurance money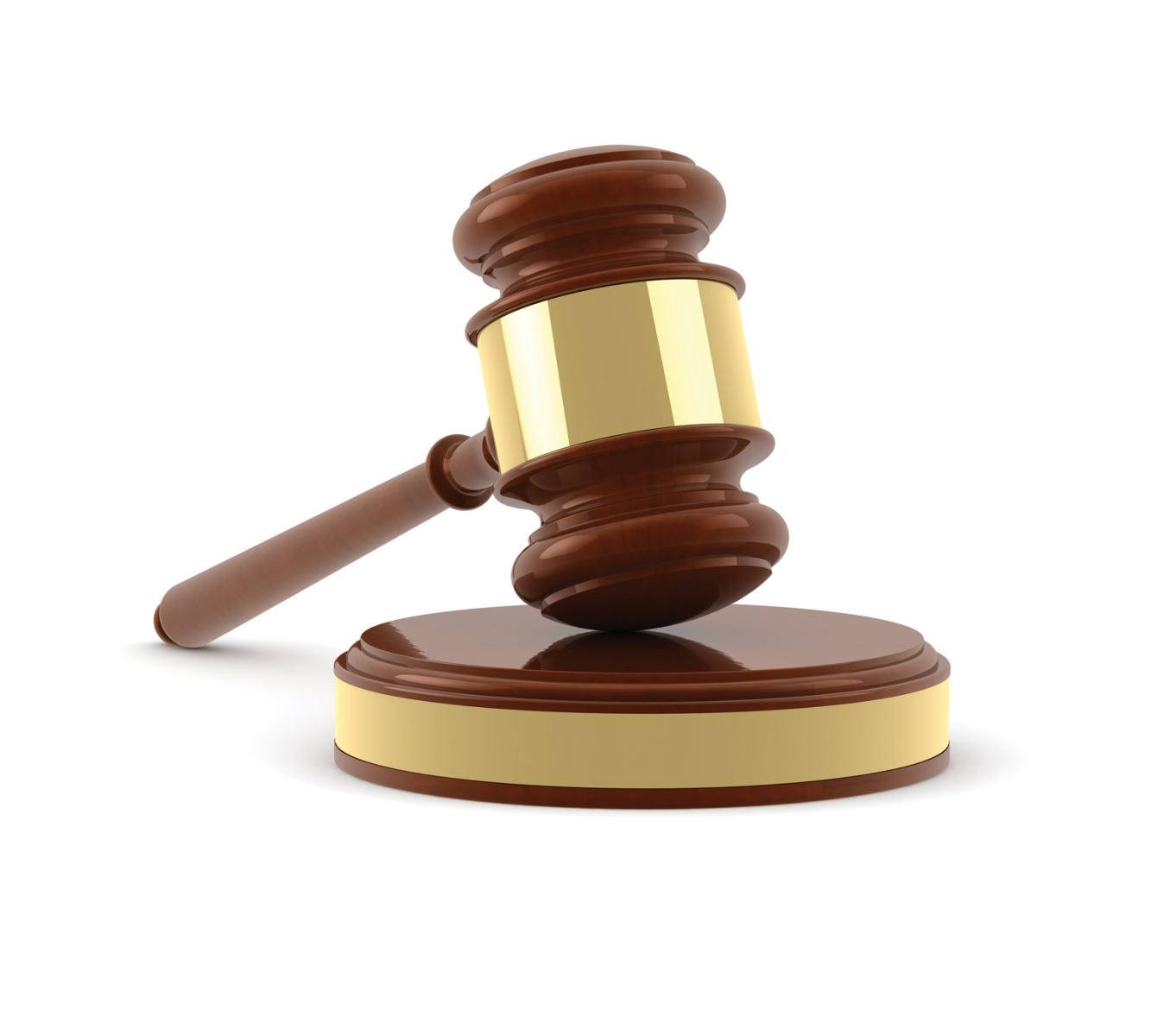 A shocking case involving a father, an infant child and life insurance has finally come to a conclusion – some 15 years after it began.

Moussa Sissoko, 38, from Silver Spring in Maryland, was accused of killing his three-month-old son in order to capitalise on a life insurance policy. Prosecutors claim that Sissoko killed the child, named Shane, back in 2001, and then attempted to become the sole beneficiary of his life insurance policy.

Sissoko was originally jailed for murder back in 2002 and given a life sentence.

However, a re-trial was ordered back in March after a judge said that the defence lawyer in the previous trial should have called on different medical specialists.

However, following the retrial Sissoko has again been sentenced to life in prison according to a Washington Post report: with all but 50 years suspended.