Seven people have been arrested on charges they staged car accidents using the bodies of cancer victims to collect high-payout life insurance.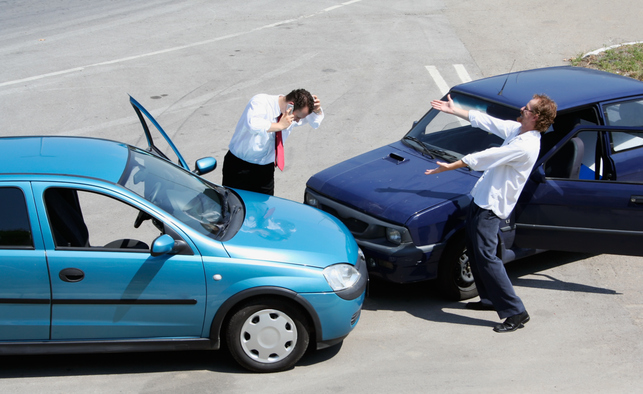 Chinese authorities arrested three doctors among seven other people for their part in a scam that cashed in on life insurance policies for patients who died from cancer by faking car accidents.

According to a report by China's People's Daily newspaper, a 46-year-old man, "Yang," in one of the country's eastern provinces was the alleged ringleader. They assert he, two of his nephews and another relative would use their electric bicycles and cars to stage a traffic accident, after a patient died from their disease. The deceased cancer patient's body would then be positioned in one of the accident vehicles and then rushed to the county hospital's emergency room for "treatment." A pair of other doctors, involved in the scam, would pronounce the patient dead. They wrote a medical report that claimed the car crash as the cause of death.

After being tipped off by the county hospital's medical insurance department, Yang repeatedly took out large accidental death policies in the name of local villagers who were suffering from terminal cancer.

Yang and his wife allegedly would then claim insurance payments from more than 10 companies in nearby cities. Over four years, Yang and his associates claimed insurance payouts totalling about $260,000 from 42 car crashes, with similar amounts due to be paid.

However, the authorities foiled their plot after police investigations revealed that the medical records of one of the car crash 'victims' showed that he had actually been pronounced dead from cancer the day before the alleged accident.