First-in-Canada system promises early detection of individuals likely to stop taking their medicines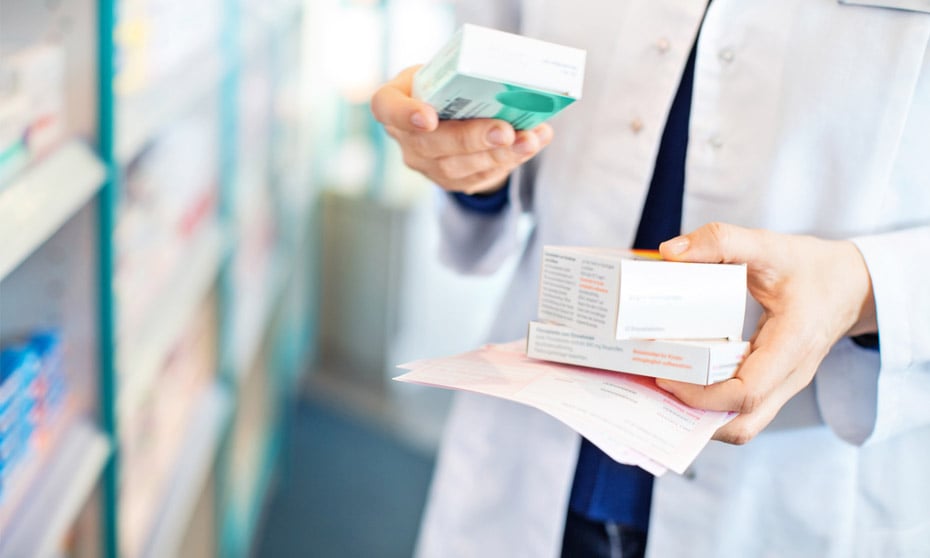 Express Scripts Canada has announced plans to launch a medication nonadherence early detection solution next year.
Using proprietary predictive modelling, the Express Scripts Canada Adherence Program will look at prescription drug claims to determine people at risk for future nonadherence. The solution is expected to help prevent millions of dollars lost by plan sponsors every year to benefits costs, lost earnings, avoidable medical costs, and lost productivity — all of which can result from medication nonadherence.
"Encouraging adherence is our priority and being able to know who is at risk for nonadherence is half the battle," said Dr. Dorian Lo, president of Express Scripts Canada. "We are proud to be the first pharmacy benefits manager in Canada to establish a program that will make a real difference in the lives of Canadians by identifying who is at risk before they start to take their prescribed medication."
In a statement, the company said that as many as 70% of Canadians don't take their medications as prescribed. The problem is especially grave among patients who are prescribed more than one medicine; the more medications a patient is required to take, the less likely they are to comply with their prescribed medication regimens.
"We know that it's not enough to know who is going to be nonadherent. It requires proactive adherence opportunities and member intervention in order for medications to work," Lo said. "Our medication adherence program will facilitate a proactive, personalized approach, which includes services like renewal and refill reminders that further support best possible health outcomes, to combat the nonadherence challenge."