Prescription medications have been made free for all Ontarians under 25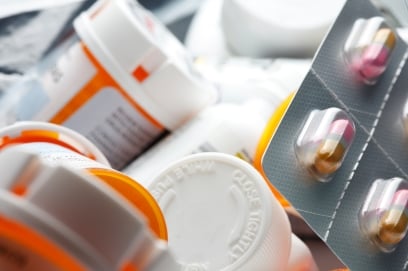 Effective January 1, Ontario expanded its medicare plan by launching its OHIP+ program. Under the program, more than four million and youth across the province have free access to prescription medications, including drugs to treat depression, insulin and diabetic test strips, antibiotics, asthma inhalers, and birth control pills.
"I want every parent to know that, whatever health challenges may arise, finding the money for much-needed prescription drugs is one less thing for you to worry about — and an important way that we are fighting for fairness so that we all share in Ontario's economic success," said Ontario Premier Kathleen Wynne.
Benefits are applicable to OHIP-insured Ontarians who are 25 years old or younger and have a valid prescription. The OHIP+ program covers prescription medications indicated on the Ontario Drug Benefit Formulary, as well as other medications eligible for funding through the Exceptional Access Program and prescribed by a doctor or nurse practitioner.
"We are protecting the health and lives of all children and youth in Ontario, 24 years of age and younger, by providing easy access to prescription medication at no cost that will also lift the financial burden off parents who are without coverage," said Dr. Eric Hoskins, the province's minister of Health and Long-Term Care.
Related stories:
Ontario doctors wage legal fight against billing information disclosure
Virtual therapy now available to Ontario residents