Companies that offer innovative perks to prioritize wellness may have an advantage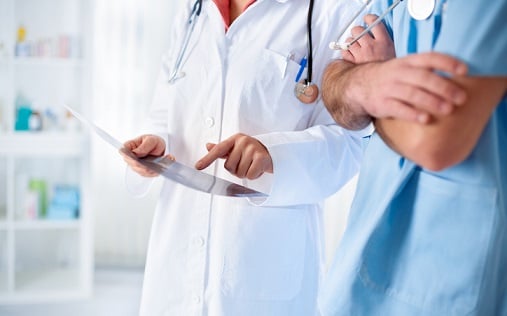 A new report has found that Canadian companies may need to refocus their efforts to make their employees healthier.
In a new survey of Canadian HR managers, staffing firm OfficeTeam reported that 57% say their organization has decreased their health and wellness offerings in the past five years. In contrast, 22% reported an increase in benefits, 12% said they don't know, and 9% gave no answer.
The survey also found that numerous office perks may actually hinder workers' health and wellness goals. That includes food at office celebrations (29%), snacks brought by co-workers (26%), and free meals (12%). With regards to eating habits, 30% of employees say they eat healthier when they work from home, with male employees (37%) and employees aged 18-34 (32%) saying this most often.
When asked what innovative offerings they've heard companies do to support employee health and wellness, they cited the following examples:
Offering onsite exercise, meditation, yoga and healthy cooking classes
Providing free massages
Having trained healthcare providers in the office
Providing additional days off for mental health
Offering onsite personal trainers
Contributing healthy onsite snack and meal options
"As expectations for workplace well-being evolve, companies have an opportunity to significantly impact their employees' overall health and happiness at work," said Koula Vasilopoulos, a district president for OfficeTeam. "Organizations that make wellness a priority, and empower staff with resources that encourage healthy-living at and outside the office, ultimately promote an attractive work environment, and a more productive and loyal workforce."
Related stories:
Digital health and wellness provider announces platform enhancements
Manulife announces renewal of mental health partnership