Social networks blamed as region records highest sexually transmitted infection rates in three decades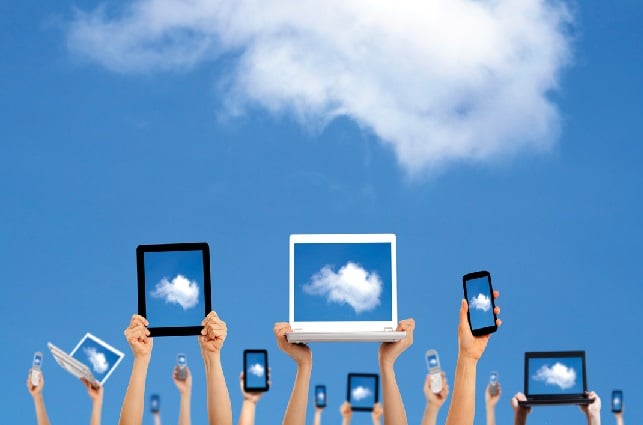 by Mina Martin

The rates of infectious syphilis and gonorrhoea in Alberta spiked to outbreak levels not seen since the 1980s: and health officials say it's because of social media, says a report from CBC News.

The report cites that overall the reported cases of gonorrhoea skyrocketed by 80 per cent – from under 2,000 cases in 2014 to more than 3,400 cases in 2015. The reported cases for syphilis, on the other hand, doubled from 150 cases in 2014 to 350 cases only a year later. These numbers continue to climb as hundreds of cases have been reported so far this year.

According to Karen Grimsrud, Alberta's new chief medical officer of health, people using social media for sexual hook-ups is driving the outbreak as anonymous online accounts make it easier for them to meet.

Grimsrud explained that public health find it difficult to contact sexual partners, for testing and treatment, when people don't even know their identity.

To combat the outbreak, Alberta Health Services will expand the hours of its sexual health clinics and strengthen awareness campaigns to at-risk groups, such as through public service announcement campaigns, targeted advertising, and through the website, sexgerms.com.
Testing for sexually transmitted infections (STI) in Alberta is free and confidential.

What are your thoughts on social media being blamed for the upsurge in sexually transmitted infections? Leave a comment below with your thoughts.