A parasite strain, which has never been seen in Canada before, poses threat to residents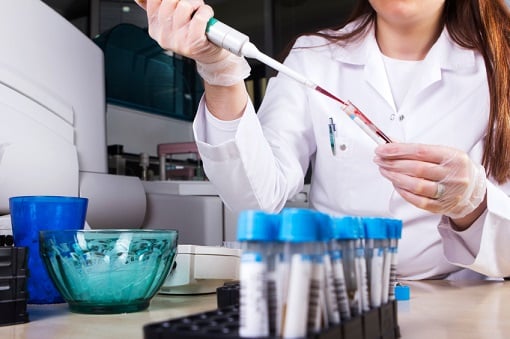 by Mina Martin

A Montreal team of infectious disease experts at the Research Institute of the McGill University Centre are tracking microscopic intestinal parasite Cryptosporidium - but not in the tropics where it is commonly found, but actually in the Canadian Arctic.

According to a report by the Montreal Gazette, the team first discovered the dangerous bug in 2013 in Nunavik, Quebec, where it hit 10 villages, affecting mostly children. Microbiologist Cedric Yansouni, senior author of the study, said that the Nunavik strain is one that was not expected to be found anywhere in Canada. The parasite is more commonly found in Africa and South America.
The researchers are not yet sure how the tropical disease reached the Arctic - or what caused the outbreak.

Yansouni says the presence of Cryptosporidium – or Crypto, as it is more commonly known – is troubling because it poses long-term implications for the health of children in Nunavik and nearby Nunavut communities. The parasite can cause death in children and people with weakened immune systems. It can also lead to developmental problems in children.

There is no treatment in Canada for Crypto, but most healthy people can clear the infection on their own.

According to research, there are 69 documented cases of Crypto between 2013 and 2014, mostly in children under age five; but researchers suspect that the disease is under-reported because most people do not bother to get tested unless they are extremely sick.

There is no local testing for Crypto, and samples have to be shipped nearly 2,000 kilometres to Montreal; but due to the Nunavik outbreak, efforts are being made to increase diagnosis locally.