A survey is recommending insurers target consumers directly, which could leave advisors on the sidelines.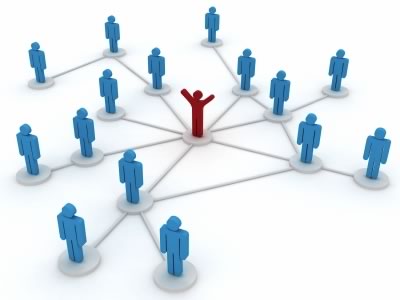 New data is encouraging insurers to cut out advisors and go straight to consumers to engage generations X and Y.
A new Ernst & Young survey found that generations X and Y are overlooked by Canadian life insurers, with the firm recommending companies opting for a direct-to-consumer approach.
"Traditional insurance products and distribution channels aren't well suited for Generations X and Y – a market segment that continues to grow," said Marc-Andre Giguere, EY's National Insurance Leader. "They look for simplified products that deliver value and are easy to understand."
The survey says Gen X and Y are more open to dealing directly with insurance companies, so insurers should explore a more direct-to-consumer approach, using data analytics for more efficient underwriting.
Related: A direct threat to advisors
A streamlined underwriting process means faster service, more sales and lower expenses. In the long run, this analytics-based approach can evolve into online sales systems that target consumers via websites, mobile apps and online videos.
"Direct sales create a perceived channel conflict that most life insurers have not resolved," said Karen Monks author of Celent study: Life Insurance Self Service. "Direct sales may cause friction with the agent base; however, that doesn't mean insurers shouldn't be thinking of a way of engaging customers in a hybrid or semi-direct way to encourage increased sales."
These generations are also much more likely to do their own research on insurance products, mostly online. While catering to Gen X and Y may be a challenge, the adjustments may lower the insurers' high expenses that have made these markets difficult to serve.
Insurers can also reach these demographics by adopting a multi-channel approach to satisfy the younger generations' need for convenience and better customer experience.
The survey says insurers need to develop a digital platform to interact and share information among agents, brokers and consumers alike.