Clash between provinces leaves people waiting for transplants in difficult situation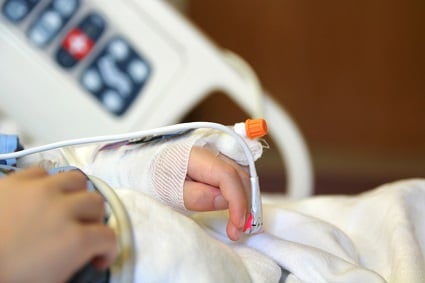 Diabetes patients who are anxiously waiting for islet cell transplants are being weighed down by red tape between provinces.

According to a report in The Edmonton Sun, Edmonton protocol pancreatic cell transplants have the potential to help patients who have Type 1 diabetes eliminate those life-threatening blood sugar crashes while also removing their reliance on insulin injections. However, the health ministry in Alberta considers the treatments to be experimental and has stopped paying for patients that live in other provinces to receive the $75,000 infusions.

Alberta had been covering the cost for patients from other provinces – but this came to an end in 2014 saving the province an estimated $700,000-$1.5 million a year. Generally, patients require two treatments – meaning a total cost of $150,000 – and even though they are not covered by the Alberta Health Care Insurance plan, the province will pay for its residents.

However, patients from outside the province believe that all provinces should be willing to pay the experts in Edmonton to carry out transplants irrespective of the patient's location.

Speaking to the newspaper, Dr James Shapiro, a transplant surgeon, described the process as "frustrating". He said it seems like a "simple thing to solve… but we're not there yet."

Currently there are 12 people from Alberta on the waiting list as well as five from British Columbia, one from New Brunswick and one from Manitoba.