Man who practiced dentistry in Canada alleged to have been the mastermind behind $250 million scheme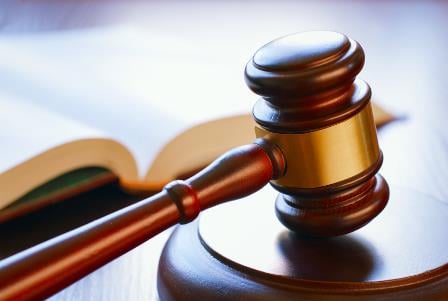 A man who practiced dentistry in Canada is making life difficult for US prosecutors as they look to reach beyond their borders to deal with financial crimes.

According to a Bloomberg report, Robert Bandfield, 71, is accused of masterminding a financial fraud in Belize worth $250 million. It is alleged that the fraud saw sham companies sold to investors in order to facilitate tax evasion, money laundering and illegal trading. Bandfield however, denies these claims and believes that the US should not be able to offer evidence gathered in what he deems an illegal search of the central American country.

With a trial scheduled for May 31, Bandfield has argued that US agents orchestrated a raid during which police in Belize indiscriminately seized records – violating the US constitution's prohibition of illegal searches.

Should the ruling fall in his favour, US investigators may be forced to reconsider how they operate overseas.

As for Bandfield, he was a graduate of an Oregon dental school before he obtained a licence in British Columbia in 1969. During his time in Canada he is reported to have made real estate investments and asked other physicians to participate in a program allowing investors to write-off income. His former colleague, Ward Edwards, told the newswire that this investment lost traction when the rental market went soft.

Ward Edwards eventually bought out Bandfield in 1978 claiming that the latter didn't want to engage in dentistry any more.

It is alleged that in 2013 Bandfield told an undercover agent, who he thought was a client, that he had incorporated more than 5,000 corporate structures: creating a pyramid of entities controlled by him, his employees and affiliates.