Six distinguished Canadians have been chosen to lay the groundwork for a national pharmacare policy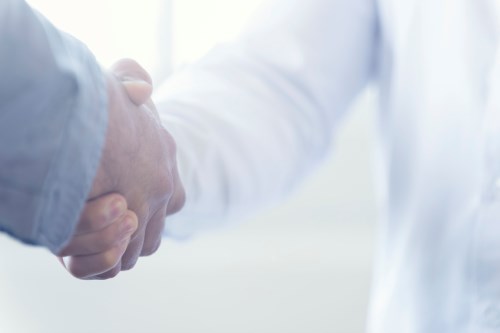 Following the announced creation of an Advisory Council on the Implementation of National Pharmacare in Budget 2018, the Federal Government has appointed six Canadian members to work with Dr. Eric Hoskins, former health minister of Ontario and chair of the council.
Tasked to conduct a fiscal, economic, and social assessment of domestic and international pharmacare models, the membership will include:
Mia Homsy, Council Vice Chair, and Director General of the Institut du Québec;
Nadine Caron, Canada's first female Indigenous surgeon from the University of British Columbia;
Vincent Dumez, Co-director of the Centre of Excellence on Partnership with Patients and the Public (CEPPP) at the Faculty of Medicine of the University of Montreal, and a patient with significant lived experience;
Camille Orridge, Senior Fellow at the Wellesley Institute focussed on health equity, and former CEO of the Toronto Central Local Health Integration Network;
Diana Whalen, former Deputy Premier and Finance Minister of Nova Scotia, and laureate of Women of Distinction Award by the Cornwallis Progress Club for her work in the community; and
John Wright, former Deputy Minister of Health and Deputy Minister of Finance for the Government of Saskatchewan, and former President and Chief Executive Officer of the Canadian Institute for Health Information.
Over the next few months, the council will also travel across the country to hear and understand different Canadian stakeholders' views on pharmacare. The federal government has published a discussion paper outlining challenges, issues, and perspectives to consider in implementing national pharmacare, which it has invited the public to read.
The Canadian Life and Health Insurance Association (CLHIA) has released a statement welcoming the announcement, expressing the industry's willingness to work with the advisory council as it develops options to ensure access to affordable prescription medicine for everyone.
"Smart reform will ensure that patients have access to the medicines they need at affordable prices, that strong workplace health benefit plans are protected, and that tax dollars are used wisely," said CLHIA President and CEO Stephen Frank. "We look forward to participating in the consultations that the Council will undertake and remain committed to doing our part to improve Canada's system."