The latest edition of the CLHIA's industry factbook shows strong performance in the life and health insurance industry in Canada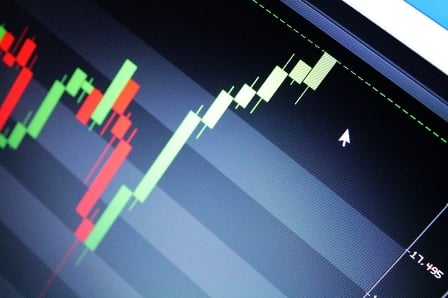 Despite challenging economic conditions, the life and health insurance industry in Canada achieved strong growth in 2015, according to the 2016 edition of
Canadian Life and Health Insurance Facts
.
"The strong performance of the Canadian life and health insurance industry highlights the trust Canadians have in our companies, and that we continue to offer products and services that our customers need and value," notes CEO and President of the CLHIA, Frank Swedlove. "In particular, this year's growth was led by the pensions and retirement solutions market."
Aggregate purchases of insurance products by Canadians exceeded $100 billion for the first time in 2015. Life insurance premiums were at $18.5 billion, composed of 78% individual and 22% group policies. Health insurance reached $39.9 billion, with individual policies accounting for 10% and group policies accounting for 90%.
Benefits paid to Canadians increased to more than $84 billion. Life insurance benefits paid reached $11.1 billion, with $6.4 billion for death benefits and $4.7 billion going to living policyholders as disability benefits, cash surrenders, or dividends. Health insurance benefits, meanwhile, were at $32.2 billion, with $10.7 billion being used for prescription drugs – that accounts for 30% of national spending on drugs.
According to the report, prescription drug costs have risen sharply due to the development of specialized drugs, which make up 30% of costs despite representing only 2% of the total number of claims. Costs are expected to rise further in the coming years, with more than 40% expected to be from specialty drugs by 2020.
The report showed that individual life insurance has grown more quickly than group life insurance in the past decade, going from 54% of total life insurance universe in 2005 to 60% in 2015. On the health insurance side, extended health care accounted for the bulk of premiums, accounting for $26.8 billion. Disability insurance was a distant second at $8.8 billion, with the $4.3 billion difference going to various other categories.
During the year 2015, insurance companies' assets in Canada rose 5.7% to over $760 billion. In total, 90% of the assets were held in long-term investments, which represent a stable source of capital to Canadian businesses and governments and therefore enable economic growth and innovation.
Related stories:
Shortfall in Canadian private health insurance
Final expense life insurance sales up 5% in 2015