The association revised its guideline after strong reactions from the advisor community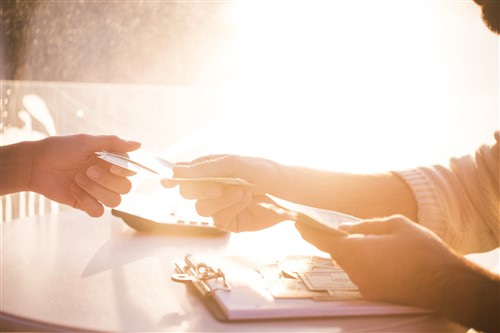 The Canadian Life and Health Insurance Association (CLHIA) has announced changes to its approach toward its Guideline G19, Compensation Disclosure in Group Benefits and Group Retirement Services. The changes were made following discussions with advisors as well as their associations.
Guideline G19, which was announced earlier this year, was created to address the ongoing issue of transparency in advisor compensation. It laid out certain standards to protect consumers, including a requirement that insurers disclose to employers all forms of direct and indirect compensation that is paid to advisors.
"We are pleased that so many in the group advisor community have taken such a keen interest in G19 and I am confident that the insurers and advisors can continue to partner together in the best interest of consumers," CLHIA President and CEO Stephen Frank said in a statement. "Our ultimate goal is to ensure fair outcomes for all stakeholders."
In response to the feedback from the community, the association has made the following changes:
Considering the relationship between the advisor and the end client, the CLHIA acknowledged that they should be able to deliver the disclosure to the client.
A reasonable and appropriate materiality threshold will be established for tracking and disclosing in-kind compensation, with input from advisors.
The implementation timeline for group benefits is being extended by one year to start January 1, 2020, to allow sufficient time to address advisors' concerns. For group retirement services, disclosure for new contracts will remain January 1, 2019.
The CLHIA said it, along with its members, will lead an in-depth consultation on G19 through an advisory group with both advisors and insurers participating.
"We are looking forward to working very closely with advisors in this next phase to ensure that advisors' concerns are taken into account and that the process for compensation disclosure to plan sponsors works well for all stakeholders," Frank said.
Related stories:
Fee disclosure is 'wave of the future', says Empire Life CEO
Insurers respond to advisors' criticism on compensation guideline