Industry association speaks out against social media claims that 'have no basis in fact whatsoever'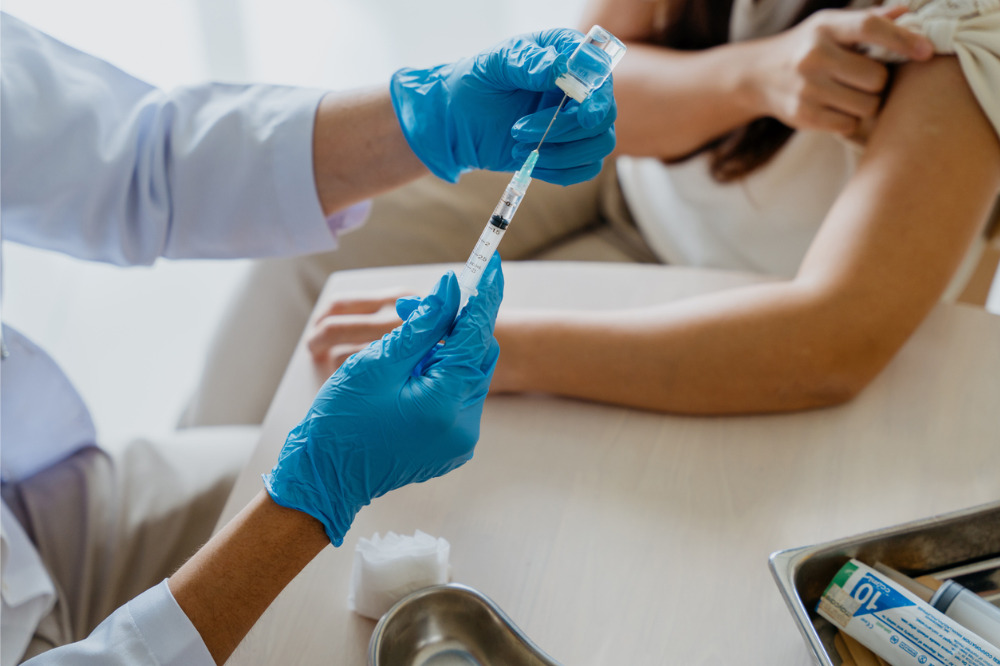 Amid the push to get COVID-19 vaccine doses into people's arms – a push some have found so slow that they chose to get their shots south of the border – the Canadian Life and Health Insurance Association (CLHIA) has published a statement discounting rumours that being inoculated against the disease will affect a person's ability to get life or health insurance.
"The CLHIA is aware of misinformation that is being spread through social media claiming that individuals who get the vaccine will not be able to get life insurance or may be denied their disability or life insurance benefits," the association said in a statement this week. "These claims are incorrect and have no basis in fact whatsoever."
Underscoring the role of vaccination as one of the best defences against serious illness and death from COVID-19, it emphasized that Health Canada's independent scientific and medical assessment process have determined that the vaccines against the disease are safe and effective.
The CLHIA stressed that people won't see an impact to their current life and health insurance benefits, whether it's from their own individual policy or coverage they get from work, due to their getting a vaccine. Being inoculated will likewise not impact their prospects of getting future coverage, it added.
"No one should be afraid and choose to not protect themselves from COVID-19 because they are worried about it affecting their benefits," the association said. "All of Canada's life and health insurers are supportive of Canadians receiving government approved vaccinations to protect themselves from serious illness and death."
The CLHIA statement came just as the Angus Reid Institute released the results of a new survey, which found more Canadians are warming to the idea of receiving a COVID-19 vaccine.
In the latest wave of its vaccine sentiment survey, two thirds (66%) of respondents said that if a vaccine against the coronavirus became available to them, they'd want to get vaccinated immediately. Around one sixth (16%) said they'd eventually get inoculated but would want to wait first.
The remaining minority of respondents said they would either choose not to get vaccinated (7%) or weren't sure what they would do (5%).