As converting policies from term to permanent becomes more difficult, advisors must keep clients protected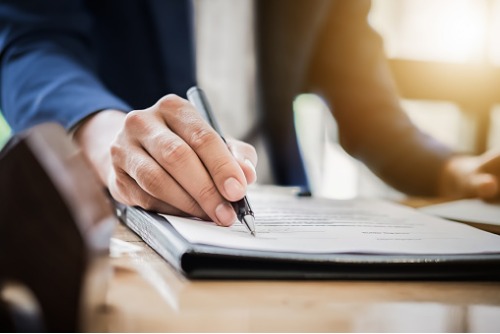 There are various reasons why a client with a term life insurance policy may want to convert to a permanent plan down the line. But without proper planning, they may run up against significant costs and obstacles.
According to Allan M. Kaplan of the US-based Robinson Financial Group, term insurance is currently the most competitive and well-priced option for young adults who want to protect their families' standard of living. But once their children grow up, they could decide that they don't need insurance anymore; alternatively, they could wish to extend it in light of an adverse health event, a new family to protect, or increased estate-planning needs.
"If they don't have the ability to convert the term insurance, they would need a new physical examination and may not be eligible for the preferred pricing category they obtained two decades earlier—or no longer be insurable," Kaplan wrote on WealthManagement.com.
In recent years, he said, profitability has become a challenging goal for insurance companies because of prolonged low interest rates, along with the fact that most convert policies due to a decline in their health. Rather than raise premiums, the companies have added restrictions such as limitations on the allowable conversion period, increased minimum face amounts to allow conversions, and reducing the maximum age for conversion.
"While most term policyholders ultimately don't convert to permanent policies, wise planning will keep your clients' options open," he said. "For some clients, it may be worth paying a little extra to keep the full conversion option through the life of the term policy or to the maximum conversion age, typically aged 70."
Advising against continuing term policies beyond the initial term period ("At the end of the term, premiums either skyrocket, or … the death benefit may be automatically reduced"), he said clients should look for term plans with the most favourable conversion terms possible. The firms they work with should also be service-oriented, notifying the clients of concerns such as approaching deadlines and changes in conversion options.
Favourable conversion terms are also important for those considering selling their policy in the settlement market in the future. "Without the conversion option, the policy's value in the settlement market would be close to zero," Kaplan said.