Requirements that workplace health plans cover employee abortions leads to legal battle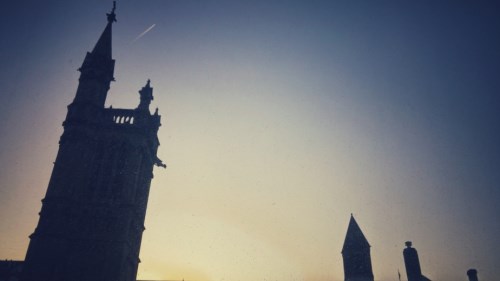 The legality of abortions has always been a highly controversial issue – and often a key theme of political campaigns – in the USA. However, now it has become a battle for insurance regulators too.

In New York, the Roman Catholic Diocese of Albany has decided to sue insurance regulators in relation to requirements that state that workplace health plans must cover employee abortions.

According to a report by The Associated Press, the lawsuit states that the Department of Financial Services does not have legislative authority to impose such requirements – describing the mandate as unconstitutional. It believes that it is unfair that employers who may have religious objections to abortions should have to pay to cover them.

The lawsuit states that "the notion of a church institution providing its employees, regardless of their particular religious affiliation with health insurance coverage for abortion, is morally unacceptable."

In particular, the complaint highlights the model language used for insurers and states that abortion coverage "is encrypted in health insurance contracts under the rubric of 'medically necessary' surgery."

According to a department spokesman, speaking to The Associated Press, the complaint is under review.