Internal restructuring aims to better address needs of middle-market and corporate clients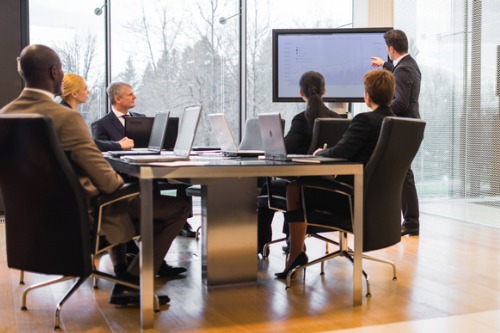 Chubb has integrated its North America Accident and Health (A&H) businesses in a bid to better address the needs of middle-market and large corporate clients.
"This integration of our A&H businesses reinforces our commitment to the marketplace, where we see tremendous opportunities to further serve our partners and clients," said Marr Merna, senior vice president, Chubb Group and division president, Chubb North America Major Accounts.
"This new structure will provide our distribution partners and clients with greater resources and better access to products and services that are designed to meet the unique challenges of workplace and travel risk for individuals, employees, as well as a variety of organizational entities," Merna added.
In connection with the integration, Chubb has announced an expanded role for Chris Martin from president of Chubb Workplace Benefits to division president of Chubb North America Accident and Health. In his new position, Martin will have overall operating responsibilities for the North American A&H insurance businesses, as well as oversee areas such as the division's strategy, profit and business development, and underwriting operations.
Aside from reporting to Merna, Martin will have a matrixed reporting line to Joe Vazquez, senior vice president, Chubb Group and head of the company's Global Accident and Health business.
"Chris brings extensive leadership and management experience, as well as a keen understanding of the needs of our distribution partners and customers," Vazquez said. "I look forward to working with him as he makes the transition into this new role and works toward further widening our footprint in this space."
Meanwhile, James Walloga, Chubb's executive vice president of Specialty Accident and Health, will continue his work in growing the North America Specialty Accident and Health business, which offers accident and illness medical insurance related to corporate travel risk management, participant accident insurance, affinity markets, and leisure and scholastic travel.
Martin has more than three decades of leadership experience in the insurance sector; his time with Chubb began in 2011, when he joined as president of Worksite Solutions for Combined Insurance, a Chubb Company.
Walloga's insurance industry experience spans more than 20 years.