Canadian employee appears in court having been accused of delving into confidential records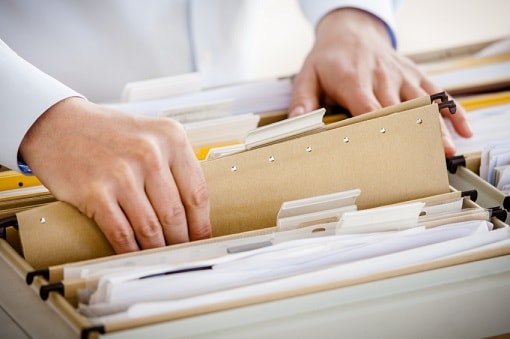 We often bring you stories relating to insurance fraud here at Life and Health Professional – however, this time we have news about a different type of crime.

That's because a former Manitoba Health employee has gone to court accused of snooping into confidential health records in an attempt to retrieve information about a family member. According to the ombudsman, the charge relates to provincial drug program records under the Personal Health Information Act.

A report by the Canadian Press quotes ombudsman Charlene Paquin as stating that this marks the first time that a provincial worker has been charged since the act was amended. The amendments meant that employees attempting to gain access to someone else's health information had committed an offence. A spokeswoman has suggested that Manitoba Health has ramped up its procedures and launched a review to see which employees had access to data.

Though it has not been made clear which documents were accessed, possibilities include demographic information, personal health numbers, what prescription drugs had been received and Pharmacare deductible information.

According to information filed in court, the employee, who has now been charged, is alleged to have accessed the information back on April 28, 2014.

The potential penalty if the employee is found guilty is a maximum $50,000 fine.