Successor announced as leader decides to spend more time with his family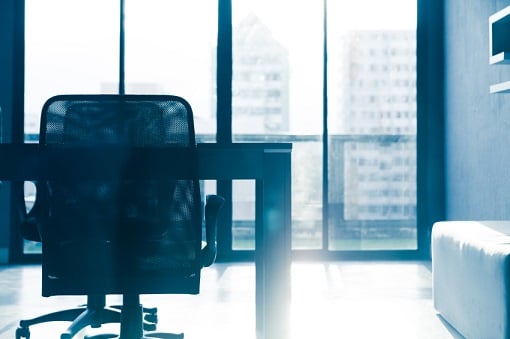 One successor has been announced while the search is on for another, after Charles Guay, Manulife executive vice president and general manager for institutional markets and CEO of Manulife Quebec, decided to step down.

"Charles decided that he wanted to take some time to focus on his young family," said Marianne Harrison, senior executive vice president and general manager, Canadian Division, Manulife, in a company statement. "I respect and understand his decision and I want to thank Charles for his critical role of integrating Standard Life's operations into Manulife, increasing our presence within Quebec and leading our institutional markets business.

"We are committed to continuing to build a dynamic business in Quebec and therefore Charles has agreed to remain in his role as president and CEO, Manulife Quebec, until such time that a new leader for Quebec can be appointed. We continue to have a significant number of senior level positions in Quebec, focused on our national business, and in some cases, on our global business."

Guay took his positions in February last year following the acquisition of Standard Life by Manulife – he had been president and CEO at Standard Life Canada since 2012. Prior to joining Standard Life he had spent 10 years at National Bank of Canada.

"My last year with Manulife has been a great experience," said Charles Guay in the statement.
"We had to plan thoroughly and execute a successful integration strategy for both Standard Life employees and the business while leading an extraordinary group of people to continue to reinforce our leadership in Group Benefits and Retirement and in the Affinity business. We also developed a Quebec specific regional strategy to expand Manulife's presence and impact in the province."

He will be succeeded in the role of executive vice president and general manager for institutional markets by Sue Reibel who will take the position from June 2016 onwards. She currently leads Manulife's consumer solutions team and has spent 13 years in the institutional business. Meanwhile, the search is on for a successor in the role of CEO for Manulife Quebec.