Online platform and advisor points to three pitfalls that may derail consumers from making the right choices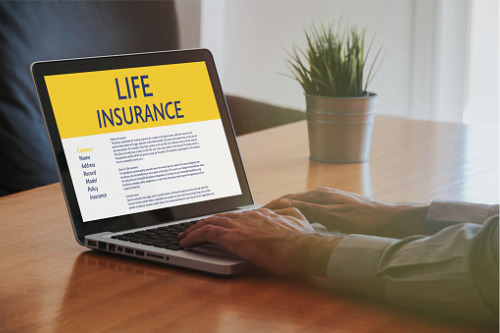 A new study has found that Canadians who buy life insurance are overpaying – and the traditional approach to buying the product might be to blame.
Online life insurance platform PolicyMe conducted an analysis covering 4,800 Canadians who had life insurance coverage prior to using the platform. Citing its belief that life insurance exists to maintain a family's lifestyle in case of a premature death, the firm found that the consumers it studied had overpaid by 36% for their coverage on average.
"We see far too many Canadians being sold the wrong life insurance coverage," Andrew Ostro, co-founder & CEO of PolicyMe, said in a statement. "It's our hope that this analysis makes people more aware of the common pitfalls that occur when shopping for life insurance."
One reason behind the trend, according to the firm, is an "overly simplistic" formula used across the industry to calculate coverage: while the typical calculation is to multiply household income by a factor of 10 to 15, PolicyMe says it uses proprietary algorithms and advanced statistics to model a family's projected finances.
The analysis found that Canadians with an existing policy overshot the coverage recommended by PolicyMe by an average of one third (32%), with the average customer having $625,000 of coverage compared to the prescribed amount of $425,000 to safeguard their family's finances against the worst.
And while it recommends term life insurance for the vast majority of Canadians, PolicyMe found many chose to buy mortgage life insurance, which the platform says is pushed by mortgage brokers incentivized to sell the product. Its analysis showed that customers who gave up their mortgage life insurance in exchange for term life insurance saw their premiums decline by 46% on average, from $67 to $36 a month.
Finally, it suggested that Canadians are not shopping for the best price, instead going to sales-focused traditional brokers who are tied to certain providers or are swayed by bonuses and commission structures. Based on its analysis, PolicyMe said using a fair comparison platform to find the best deal on a given amount of coverage and policy length allowed Canadians to save an average of 9%.
"Canadians need to ask the right questions, get the most accurate recommendation when it comes to product and coverage fit, and find the best price," Ostro said.