Latest wave of monthly survey indicates role of stress, lack of appreciation and communication to resignations amid pandemic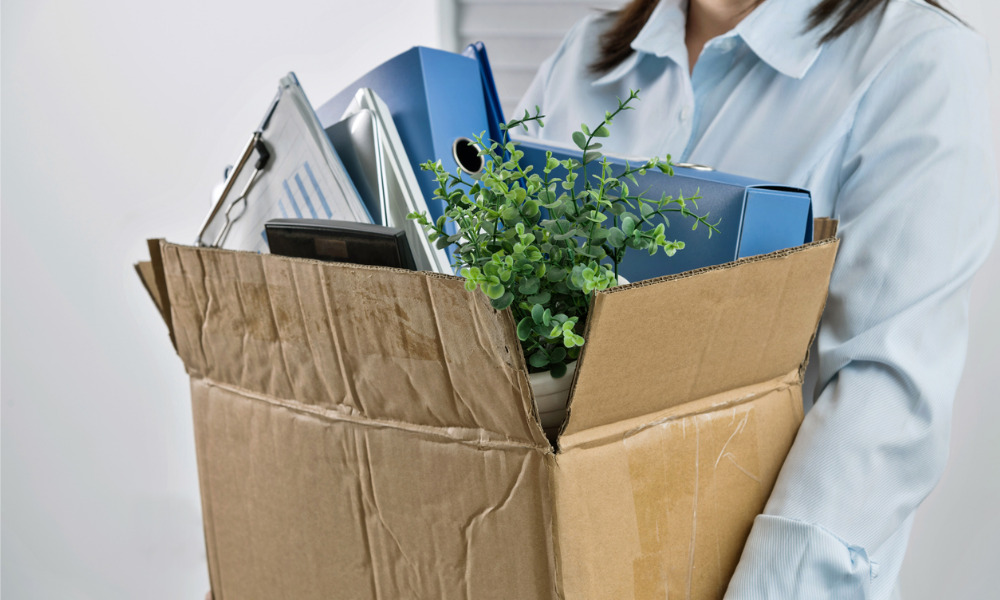 After a year and a half, the COVID-19 pandemic crisis Canada has undoubtedly worn out its welcome. While vaccine mandates, social distancing rules, and other public health measures are playing their part in curtailing the spread of the virus, Canadian workers are still struggling against another invisible threat.
In the latest wave of its monthly Mental Health Index survey, LifeWorks, formerly Morneau Shepell, found mental-health scores among Canadians are languishing below pre-pandemic levels for the 18th straight month.
Drawing from an online survey of 3,000 respondents in Canada that was conducted in both English and French, LifeWorks found the MHI score in September stood at -10.3, roughly 10 points below where it was before the pandemic first hit in March 2020.
Buckling under the weight of anxiety, isolation, and anxiety, the poll found more than a third of Canadians (35%) were considering or on the fence about leaving their current job. This cohort of workers reported a mental health score over three times lower than those not thinking about resigning from their current employer.
Among employees who actually pushed through with a decision to leave their employer, nearly a fifth (18%) cited increased stress at work. Another one sixth (16%) said they had to because of caregiving responsibilities; this cohort also exhibited among the worst mental-health scores (-28.4).
"Ongoing workplace changes and uncertainty for the future continue to increase the mental strain that employees are experiencing, and Canadians are indicating that actions speak louder than words when it comes to how employers address this," said Lifeworks President and CEO Stephen Liptrap. "Building a supportive culture that speaks about and provides resources for mental health needs is a great first step."
Looking through an age-based lens, LifeWorks found around a third (35%) of employees between 40 and 69 years old said they were considering resignation because they felt unappreciated or underappreciated, as compared to just 9% of those aged 20 to 39 years old. Still, looking across all respondents shows those under 40 years old were 70% more likely to think about resigning from their job than respondents over 50.
Some key findings also pointed to the importance of maintaining open communication. A group comprising nearly half of respondents (47%), who said their employer has not asked them about their working preferences for the post-pandemic workplace, also registered the lowest mental-health score. Meanwhile, a third of respondents (33%) who said their employer has opened the conversation had a relatively better collective mental-health score of -9.4.
"Feeling heard and valued are critical to employee satisfaction and total wellbeing," said Paula Allen, global leader and senior vice president, Research and Total Wellbeing. "To foster a healthy workplace, it is not only critical that employers look beyond policy to consider their employees' unique wants and needs, but that they also provide ongoing opportunities for workers to share their thoughts and feelings in an unbiased, safe environment."