Latest mental health index shows nearly four in 10 concerned about a co-worker's mental health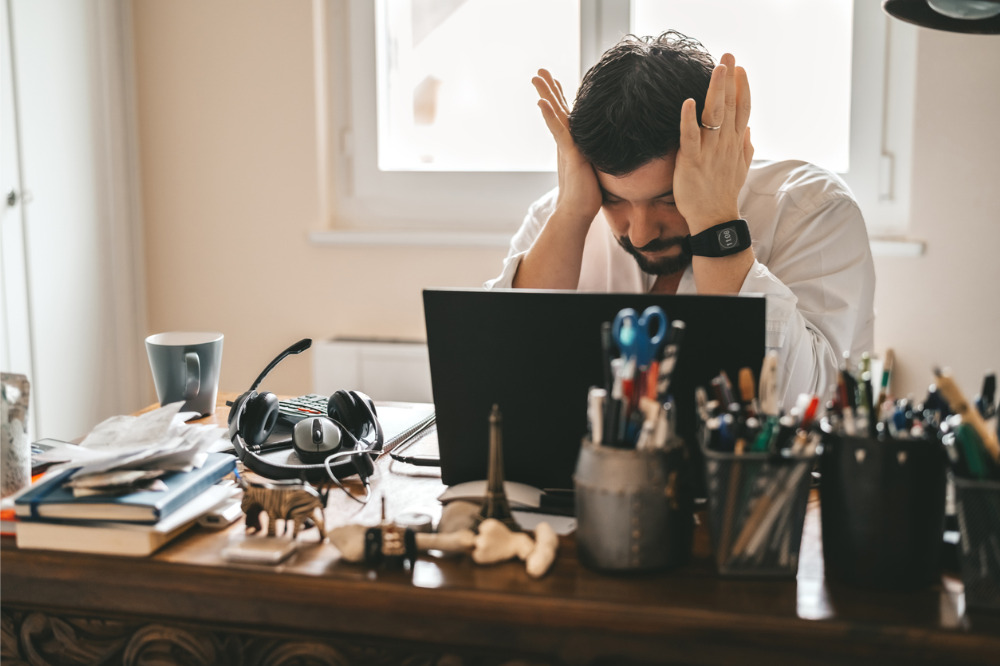 It was a blue Christmas last month as a continuing trend of mental-health decline brought Canadian workers' to their lowest point since the pandemic began.
Morneau Shepell has reported that the latest reading for its Mental Health Index, which measures the change in Canadian workers' mental health from the pre-2020 benchmark of 75, stood at -11.8 in December, slipping further from the -11.1 reading that was registered in November.
All but one of the sub-categories under the benchmark also reflected negative scores last month:
Psychological health (-3.6);
Isolation (-12.0);
Work productivity (-12.4);
Anxiety (-13.0);
Depression (-13.9);
Optimism (-14.1); and
Financial risk (3.2)
From November to December, all sub-scores decreased except for financial risk, which improved by 0.3 points. Looking further over the previous nine months, the worst drops were observed in optimism (declined 1.8 points), isolation (declined 1.4 points), and psychological health (3.3) compared to April 2020.
"While most of the population has adjusted to new work environments and physical distancing, ongoing economic uncertainties and anxieties related to work and personal life continue to plague Canadians," said Morneau Shepell President and CEO Stephen Liptrap. "Our collective mental health is at significant risk."
Amid the ongoing deterioration in mental health, Canadians at work also recognized and shared concerns about how the pandemic is impacting others. All in all, 36% of respondents to the December survey reported being concerned about a co-worker's mental health. Among supervisors, 35% said they were concerned about the mental health of employees, and 27% said their people were less productive compared to 2019.
The separation of work and home life fades in the face of ongoing restrictions on non-essential travel has also curtailed workers' ability to take much-needed vacation time. Forty-six per cent of respondents reported not using all their vacation time in 2020, in contrast to 36% who said they used up all their vacation time. Individuals without paid time off appeared to have the poorest mental health (-12.6) compared to those who are using all their vacation time (-12.0) and those who are not using all their vacation time (-10.9).
"It has never been more critical to make a conscious effort to support ourselves and each other and for employers to emphasize mental health and physical health equally in order to ensure employees feel heard and supported as the pandemic continues," Liptrap said.