Multiple Sclerosis sufferer depends on other people for all of her activities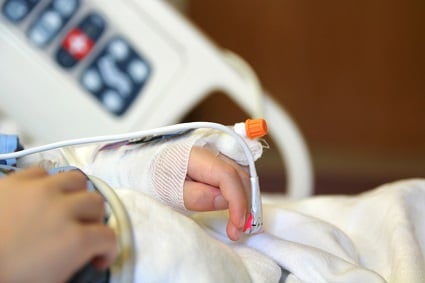 A Winnipeg woman will have her day in court on Monday as she requests the legal right to die via doctor-assisted suicide.

According to a Canadian Press report, the woman, whose identity is protected, believes that she is mentally capable of making the decision about her death but is physically incapable of ending her life without a doctor's assistance.

Described as "functionally quadriplegic", the woman suffers from Multiple Sclerosis and is dependent on others for all of her activities – including feeding. She has difficulty both with talking and breathing and is reported to be terrified at the possibility of choking to death.

Should her appeal be successful, the woman would be the third terminally ill person from Manitoba to be given the right to an assisted death as the government looks to create new laws due by June 06.

Where do you stand on the right to die issue? Leave a comment below with your thoughts.