Partnering with an insurance provider, the firm is offering an industry first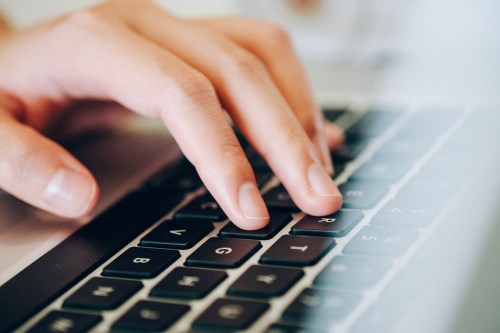 To help Canadians hoping to purchase insurance online, Invisor has launched Invisor TermLife Insurance, the first fully digital insurance buying experience offered by a Canadian robo-advisor. The service has been announced along with a partnership with Teachers Life Insurance Society, a federally regulated life-insurance company and North America's largest educator-owned fraternal insurer.
"We are excited about our partnership with Teachers Life and the opportunity to offer Canadians a flexible, fully underwritten life insurance solution through our unique online experience," said Invisor Co-founder and COO Dan Poole.
According to Poole, partnering with Teachers enhances his firm's ability to simplify the buying process for Canadians and provide them with great products at affordable prices. With the new service, users can buy life insurance completely online. The available packages feature up to $500,000 in coverage and flexible terms from 10 to 40 years.
"Invisor is an experienced group dedicated to providing Canadians with innovative insurance technology solutions, and Teachers Life is proud to work with their team," said Teachers Life Insurance CEO Doug Baker.
Invisor Insurance also offers insurance solutions from other trusted Canadian companies. All types of life insurance products, as well as disability and critical insurance plans, are covered. After requesting a quote, users can consult with an experienced insurance advisor to find the most appropriate products at the best rates. Clients may also complete a free online life and health insurance needs analysis to determine whether their plan has any gaps.
Related stories:
Humania speeds up life insurance purchasing with streamlined digital platform
Market-leading claims management software to be showcased at CLHIA conference