Wholly owned subsidiary of Securian is seizing opportunity to expand beyond group creditor insurance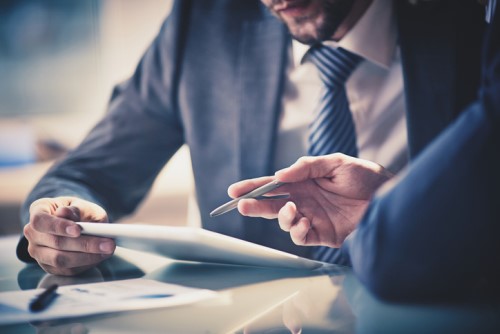 Canadian Premier Life Insurance Company has agreed to acquire the Canadian life insurance business of U.S.-based Western & Southern Financial Group. The purchase of the business, marketed as Gerber Life, is anticipated to close in the second quarter pending approval from regulators.
"This is an exciting acquisition for Canadian Premier as we focus on growing in the Canadian marketplace," Canadian Premier CEO Suzette Huovinen said in a statement. "We are invested in Canada and in pursuing opportunities that expand our footprint beyond our core group creditor insurance business."
The block of business from Western & Southern includes individual life insurance policies. Among those are the Grow-Up plan, whole life policies geared toward children up to 12 years of age. Canadian Premier will fully assume all Gerber Life Canadian policies upon the close of the transaction.
"Canadian Premier is committed to providing financial security to families throughout moments that matter," Huovinen said. "We look forward to welcoming a new generation of customers to Canadian Premier and providing them excellent products and services."