Company among second-round bidders for business which controls one of the last independent banks in country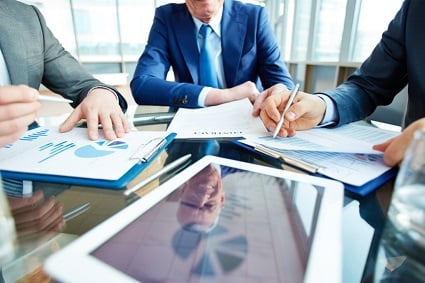 One of the giants of the Canadian life insurance industry,
Sun Life Financial
, has set its sights on one of the most significant financial companies in Hong Kong.
The company is among a select group of second round bidders hoping to be successful with its offer for the life insurance operations of Dah Sing Financial. According to a
Bloomberg
report, Dah Sing, which controls one of the few remaining independent banks in Hong Kong, has been looking at options for its life insurance business since January, including the rights to distribute its products through bank branches.
Currently, life insurance is big business in Hong Kong. In particular, insurers have seen increasing demand from customers based in mainland China.
Bloomberg
reports that purchases of investment and insurance policies from mainland China in Hong Kong leapt by 30 per cent last year, to total HK$31.6 billion.
However, interest in Dah Sing comes despite a host of restrictions being implemented on the sale of insurance in Hong Kong aimed to limit purchases from mainland Chinese people. The insurance regulator in the country issued a warning last year that there is a growing risk of money laundering with policies that combine investments and life insurance. Yet according to some sources, the life insurance business at Dah Sing Financial is rated at around $1 billion.
Sun Life is likely to face stiff competition in its bid, however. Other bidders include JD Capital, property developer Country Garden Holdings and the China Life Insurance Company.