The country's biggest insurer is striking out in a new direction to adapt to the rapidly changing operating environment.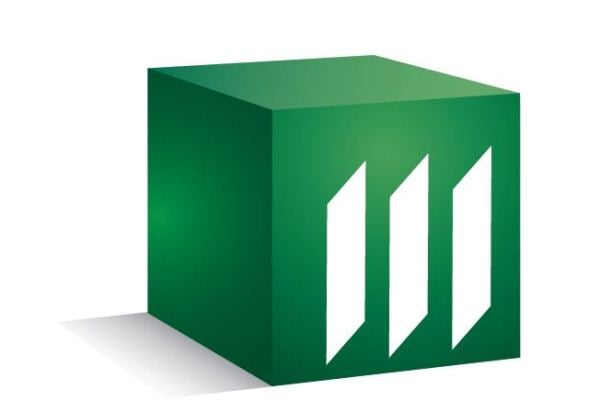 After blazing a trail to the top of Canada's life insurance pyramid, Manulife Inc. is going in another direction in order to secure the company's competitive position in the future.

"Major trends and disruptors threaten to make our industry less and less relevant," president and CEO Donald Guloien said during Manulife's investor day. "In our opinion, the status quo is no longer an option."

Manulife's strategy will see the company focus on developing more holistic and long-lasting customer relationships, building and integrating global wealth and asset management businesses and leveraging skills and experiences across the company's international operations.

Guloien said the strategy was needed as the industry grapples with new developments with regulations and demographics, social media and technology, which are forcing companies to adapt and evolve.

To develop a more holistic relationship with clients, Manulife will concentrate on getting a comprehensive view of customers, making sure all the company's activities and operations revolve around them. That includes providing advisors and other distributors with more tools and around-the-clock advice channels that clients can access anytime.

Guloien said the recently-launched Vitality insurance program, which incorporates wearable technology allowing customers to qualify for rewards, is a prime example of the company's new customer-centric focus. He expects the program to lead to more insurance sales and offer advisors the opportunity to cross-sell.

"That's customer centricity in action," said Guloien. "Because of the constant interactions with the customer, you're aware of their other needs. It allows you talk to them about other things … and sell other products."

Guloien noted the company is "actively" looking to launch that program in the Canadian market, as it is currently only available in the U.S. market.

In order to address Manulife's new strategy of bolstering the company's wealth and asset management businesses, Manulife have been making acquisitions, noting last year's purchase of the Canadian-based operations of Standard Life.

Guloien said Manulife is focussing on high growth markets such as Asia in order to expand the company's global footprint. With the Asian middle class coming to the forefront, there are significant opportunities for insurance and wealth management companies.