Health and life insurance products to be made available to organizations looking to secure employees' future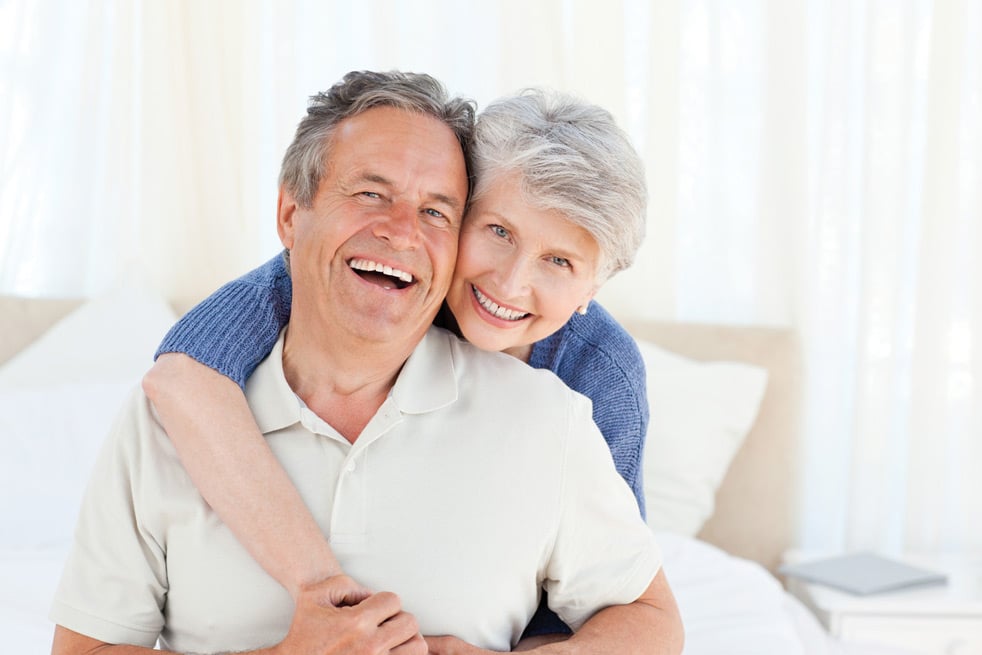 Organizations wanting to ensure that their employees are covered even after their time with the firm comes to a natural end may take an interest in a new retiree marketplace set to be launched later this year.

The first of its kind in Canada, the online marketplace from Morneau Shepell will offer both life and health insurance benefits to retirees with a range of group plans available from a host of Canadian insurance companies including the likes of Medavie Blue Cross, Great-West Life, Green Shield Canada and Pacific Blue Cross.

According to David Bassin, managing partner forCanadian Benefits Administration at Morneau Shepell, the marketplace will allow retirees to compare products from several providers in an effort to help them obtain competitive quotes. There will also be guaranteed acceptance on travel, dental and medical plans.

"Organizations see value in providing their employees with continued access to health and life insurance coverage after retirement, while controlling the rising costs of retiree benefit programs," he said.

"Meanwhile, retirees are looking to their former employers for support when it comes to continued benefits coverage. Our retiree marketplace was designed with these needs in mind. Organisations can reduce the financial and administrative burden of traditional post-retirement benefits, while offering their retirees choice and competitive options with trusted insurance providers in an easy-to-use online marketplace."

A report by Statistics Canada shows that seniors are currently outnumbering young people for the first time in Canadian history – with more people aged 65 or over than aged 14 or less. As such, by the year 2030 it is estimated there will be more than 9.5million seniors in Canada making this a highly competitive marketplace for life and health insurance.