The move supports Canadian firm's aim to strengthen and grow its wealth management business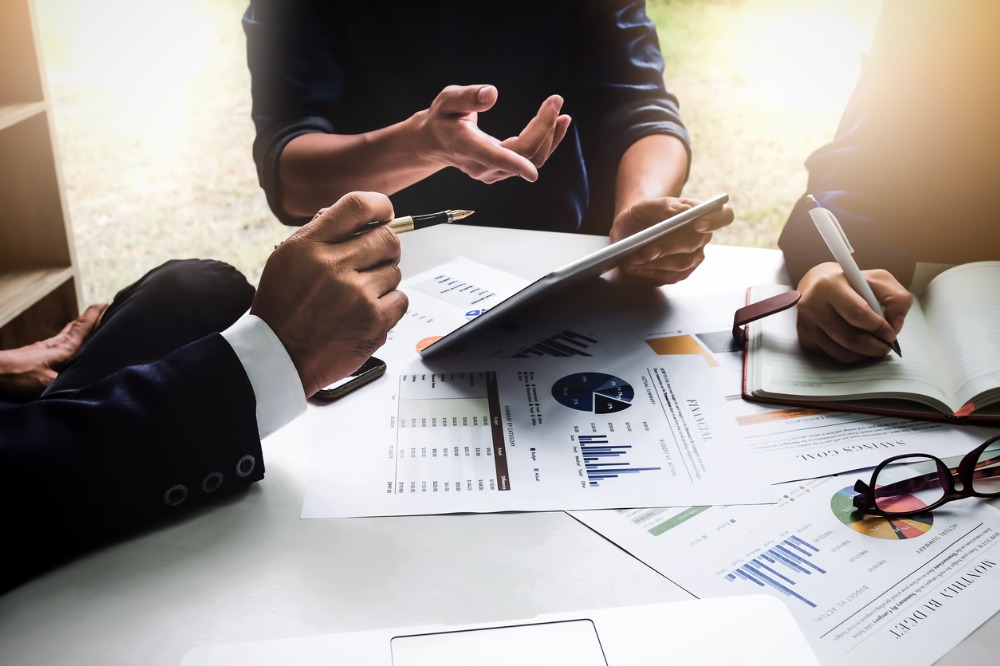 Canada Life has launched a new fund management subsidiary as it places an increasing strategic focus on its wealth management business.
The new subsidiary, Canada Life Investment Management Limited (CLIML), will take charge of the investment management and primary portfolio manager functions for the Canada Life Mutual Funds and Canada Life Pathways Funds. That excludes certain fund series that share a corporate class or trust series structure with Mackenzie Investments-branded funds, though management for those funds will be transferred to CLIML at a later point in time.
"With our own fund management company, we'll focus on building strong partnerships with leading investment managers from around the world, while designing and delivering quality investment products and portfolio solutions, tailored to the changing needs of our customers and advisors," said CLIML CEO Steve Fiorelli, who is also senior vice president, Wealth Solutions, Individual Customer, at Canada Life.
The launch of CLIML came as Great-West Lifeco, of which Canada Life is a subsidiary, completed its sale of GLC Asset Management to Mackenzie Investments.
With the acquisition of GLC, Mackenzie's total AUM has increased by $30.1 billion to reach $186.8 billion, bolstering its position among Canada's largest asset managers.
The transaction has also established Mackenzie as one of the top three providers of investment solutions to defined contribution plans and other group retirement offerings in Canada. Under a distribution agreement included in the deal, Mackenzie has been positioned as a core investment advisor to Canada Life's individual and group product offerings.
CLIML has acquired $13.4 billion of mutual fund contracts related to the newly rebranded Canada Life Mutual Funds and other Canada Life-branded investment products.
"We're excited for this new path forward, and as we continue to strengthen and evolve our wealth business, we're confident that CLIML will make it easier for our customers and advisors to succeed with us," Fiorelli said.