Organizations want to see surgery made more widely available even for those who are only mildly obese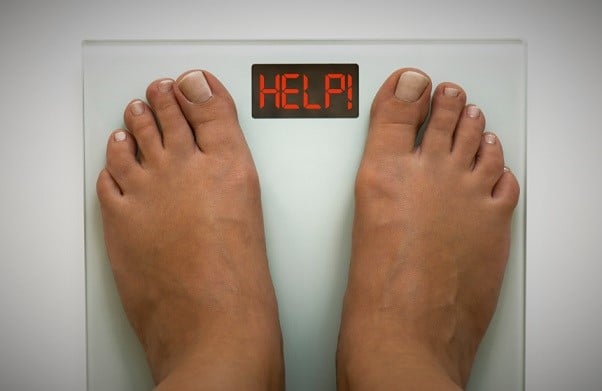 Calls have been made for weight loss surgery to become more routine in an effort to battle back against diabetes.

Several international diabetes organizations want the surgery to be offered even for patients with only mild levels of obesity. It is claimed that the combination of being significantly overweight and having Type 2 diabetes can often be deadly – but that stomach shrinking operations could lead to dramatic improvements in the fight against diabetes.

Recommendations were issued by the International Diabetes Federation and the American Diabetes Association, along with 43 other health groups – marking the first time that such surgery has been deemed a diabetes treatment rather than simply an obesity treatment with side benefits.

Around 26 million people in the USA have diabetes – with the Type 2 form leading the body to slowly lose its ability to produce insulin and convert food into energy. Many are obese and while it can often be controlled with exercise, diet or medication, if not controlled well it can lead to strokes, heart attacks, and even blindness.

Now it is being suggested that those who undergo bariatric surgery generally see their blood sugar control improve and many reach normal levels.

In the past however, obesity surgery was seen as a last resort for quick weight loss – but the new recommendations suggest it should be regularly considered.

What do you think about making weight loss surgery more widely available? Leave a comment below with your thoughts.