Professors want oral health to be part of universal health insurance in an effort to help those on low incomes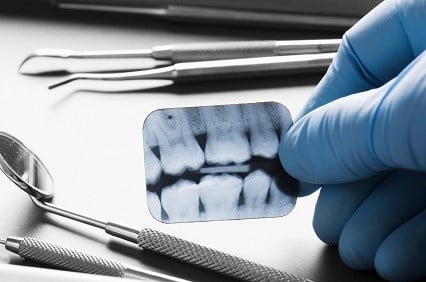 Canadians shouldn't have to worry about costs when it comes time to smile.

That's the verdict of a new study from the University of British Columbia which surveyed 567 clients across four health care clinics in both BC and Ontario and discovered that many are not getting the services they need.

According to the survey, close to half – 46 per cent – believe that the standard of their oral health is poor with 44 per cent suggesting they often experience pain in the mouth and teeth.

Annette Brown, who led the study and is a UBC nursing professor, commented that participants may even be underestimating the extent of their problems. In fact, the study revealed that many of those who said they had fair oral health were actually missing teeth and had problems eating a full range of food.

"These numbers are three times higher than the general Canadian population as reported by the Canadian Health Measures Survey," she said. "Clearly the people we interviewed face tremendous oral health issues."

What was particularly notable was that a high proportion of those surveyed had low incomes – indeed one in four had used a shelter during the prior year and seven out of 10 were on disability benefits or social assistance. According to co-researcher and UBC PhD graduate Bruce Wallace, the findings just emphasize the need for affordable dental services in Canada.

"Many low-income groups have no dental insurance or have only public dental health benefits, and therefore they're highly likely to forego dental work due to costs and other barriers," said Wallace.

"No one should have to depend on charitable dentistry or volunteer dental clinics. We need to integrate oral health benefits within universal health insurance and consider offering dental care in alternate health care settings, such as community health care centres."

Do you agree that oral health benefits should be included within health insurance? Leave a comment below with your thoughts.