Beneva president and CEO bares thinking behind 'merger of equals' and how history of customer-centric values defines future path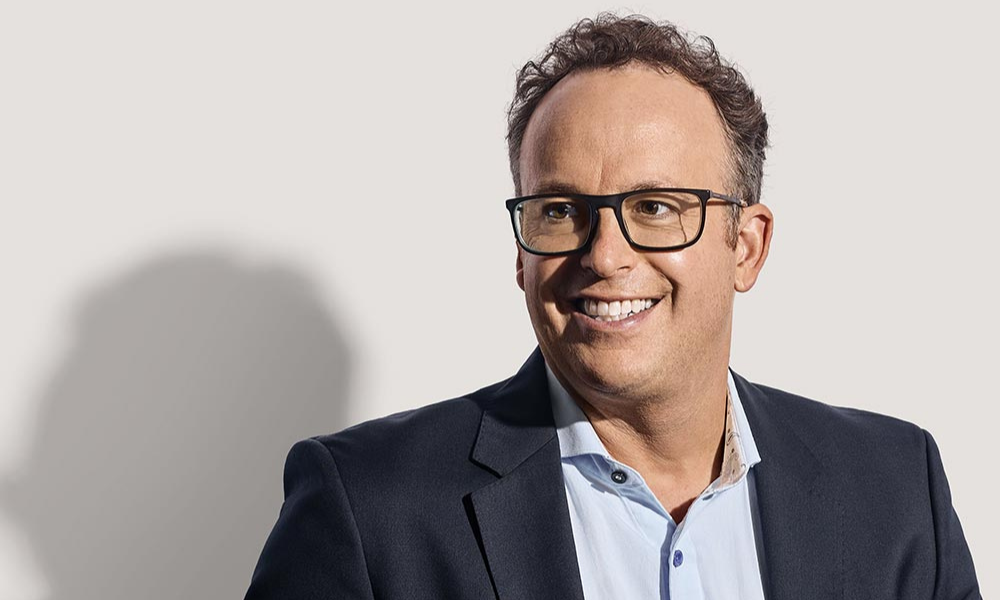 In many ways, 2020 was an inflection point for insurers. As the global pandemic simultaneously raised demand for financial protection and threw up barriers to in-person transactions, carriers rose to the occasion as they fast-tracked plans for technological adoption and product transformation.
"It has been quite a challenging year for the life and health insurance industry," said Jean-Francois Chalifoux, Beneva president and CEO. "We had to adapt to a new reality of working remotely, while maintaining our outstanding service standards and exceeding customer expectations. I think to a great extent, the pandemic has been and is still a catalyst for investments in digitalization and increased pace of innovation in terms of product development."
The upheaval from the pandemic has also been an opportunity for many companies to marry their strengths through synergistic relationships. In the case of Beneva – a union which arose from a "merger of equals" between SSQ Insurance and La Capitale that was made official in July and formally named in December – the new brand was realized partly because of a common interest in putting people first.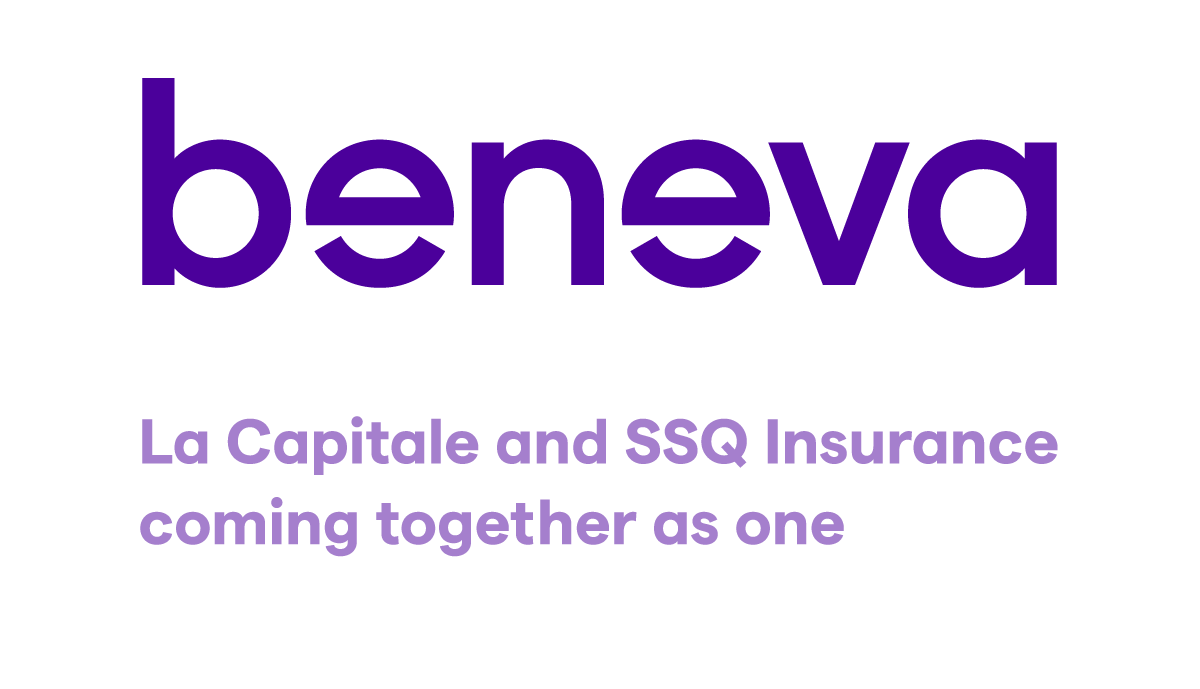 "The two companies were founded a little over 75 years ago as mutual insurance organizations, and we feel it's important to stay loyal to our roots," Chalifoux said. "We want to offer our employees, our customers, and our partners peace of mind, and we want to provide a personalized and attentive experience along the way."
Tracing the companies' history back to the past century, he said, shows "the ultimate example of shared economy." Insurance, whether through life insurance or the P&C market, offered a mechanism for people to pool their resources together and provide assistance when one member of the community goes through a hard time. Chalifoux and others at Beneva believe that even now in 2021, there is still room in the industry for solid, mutual organizations with the right values.
"I think that as a mutual organization, we have time and patience on our side," he said. "We're not subject to the same high-performance expectations in the short term as other publicly traded companies. We can really focus on the long run, and be motivated by a strong willingness to work in the best interest of our members and customers."
To carry that vision into the future, La Capitale and SSQ Insurance agreed that it would be better to come together and leverage their respective strengths to grow across the country. From its top three position in Quebec's P&C market, La Capitale is now gathering strength to expand into Ontario, as well as Western Bay and Western Canada. SSQ Insurance, whose core business lies in life and health insurance, was able to vault past many rivals to become the fourth ranked player across Canada; according to Chalifoux, it now represents a solid alternative to the big three, and has taken a solid top position in Quebec.
"We're doubling our size on the individual life and health insurance segment as well, which is quite significant for us," he said. "We now have the ability to access broader relationships with the brokerage community. We have more than 400 employees in Ontario, Central Canada, and Western Canada, and we're able to offer a wider suite of products and services in both individual and financial services."
Over the next three to five years, he said Beneva has set its sights on four key pillars. First, there's the important ground-laying work: establishing the foundations for the future in terms of systems, culture, and talent. Second is to elevate customer experiences through increased pace of digitalization. The third objective is to reverse a long-drawn trend of increasing complexity in insurance instruments, with the ultimate goal of simplifying contracts and interactions for the benefit of members and customers.
"Finally, since we have a busy agenda, we want to continue to grow in the next five years," Chalifoux said. "However, we want to be selective … We can't be all things for all people. We will need to make choices, but we're confident that we have the means to grow across the country together."
While the Beneva launch heralds the coming-together of the new company, the integration of La Capitale and SSQ Insurance will be implemented through a smooth transition over the next two years, with operations continuing under the two brands for the moment. That will allow the company's existing distribution partners and customers, including those on the life and health side, to not be disrupted with drastic changes. By year three and four, Chalifoux said, the Beneva brand will be fully deployed, and its two predecessor brands will disappear as the company assimilates the two systems.
"We feel that it's extremely important to be a customer-centric organization, which is why we are in business still after more than 75 years," he said. "If we want to continue the business for the next 100 years, we really need to pay close attention to rising customer expectations, increasing digitalization, and maintaining easy business relationships with our business partners, whether they are distribution partners, brokers, MGAs, or plan sponsors on the group life and health side."