Newest members of the board bring diversity along with rich experience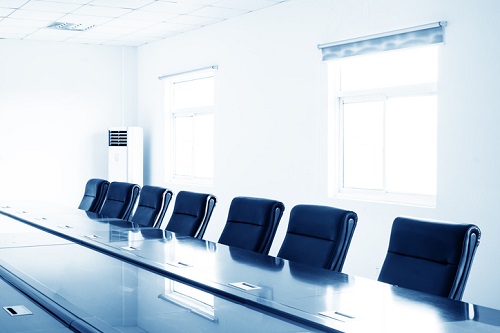 Enterprise SaaS platform provider Breathe Life has added Sharon Ludlow and Maria Hancock, two leaders and trailblazers in the life insurance industry, to its board of directors.
"Our ability to attract independent board members of Sharon's and Maria's caliber speaks volumes about what Breathe Life has accomplished and where we are heading," said Breathe Life CEO Ian Jeffrey.
Breathe Life has made it a goal to ensure its board includes a diverse set of voices and perspectives heading into 2021. With their rich industry experience, Ludlow and Hancock are expected to bring valuable insight as the company leverages its position to deliver a digital end-to-end solution for life insurance carriers across North America to meet modern consumers' needs.
"Adapting to the digital era is both an imperative and an opportunity for insurers to reconnect with customers and build stronger long-term relationships," said Ludlow, a corporate director and former president & CEO at Swiss Re Canada. "The insurance industry must embrace opportunities to innovate in meaningful ways that touch the consumer and impact the bottom line."
With modern, digital tools and features, the Breath Life enterprise distribution platform offers carriers and producers the means to survive and thrive even as traditional in-person insurance sales decline and lose their dominant role in the industry.
"Insurers have a unique opportunity to rise to this moment and meet customers where they are. This means carriers must make a fundamental shift from being product-centric to becoming customer-centric," said Hancock, a risk management expert and former CIO ERM of AIG. "And the stakes couldn't be any higher: carriers that don't adapt quickly will not survive."
As Hancock noted, carriers have to quickly shift and be able to deliver financial security products in highest demand grow sales, reduce expenses, and make lasting digital connections with customers. The Breathe Life distribution platform, she stressed, offers a modern solution to address those concerns.
"We couldn't be happier to welcome these two remarkable professionals to our board as Breathe Life continues to innovate and grow," Jeffrey said.