Digital distribution kit offers much-needed tools amid rapidly shifting life insurance sales landscape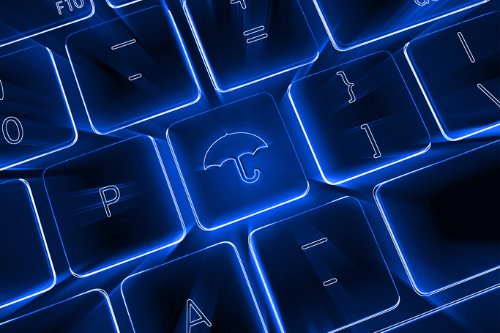 InsurTech provider Breathe Life has made available a digital insurance distribution kit to support advisors and their clients as the coronavirus pandemic spurs a massive shift to remote work.
With many advisors accustomed to face-to-face and paper-based applications being forced to quickly change gears, Breathe Life has decided to offer what it calls a valuable "digital on-ramp."
"Advisors are telling us that they need tools to help them help their clients remotely to meet the surge in consumer demand for life insurance products," said Breathe Life co-founder and CEO Ian Jeffrey. "Our digital distribution kit is designed to address this pressing need."
The kit, which can be deployed remotely, incudes remote selling features such as chat, video, or co-browsing to allow advisors to support clients through the application process up to secure digital policy delivery.
Through the distribution kit, advisors can perform tasks such as engaging with clients remotely; entering and managing client information; automating fact-finding to understand client needs; and providing e-signature and online payment processing.
Clients using the package, meanwhile, can learn about products and services; reach out to their advisor for help through call scheduling, chat, phone, and video; and easily navigate life insurance purchases from the comfort of home.
"Working together, we will get through these challenging times and ensure that consumers have access to the critical insurance coverage they need today and in the future," Jeffrey said, emphasizing the "important consultative role" advisors play in such "milestone transactions."