Sentencing has now been handed down in a case that has been watched on both sides of border.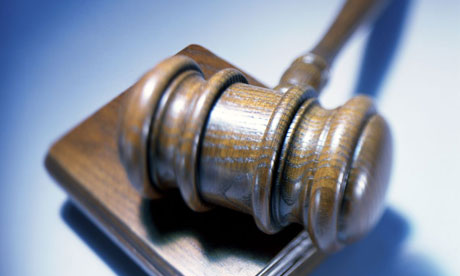 A Florida insurance advisor has now been sentenced to eight years in prison followed by seven years of probation in a case closely watched on both sides of border.

Randall Petersen garnered headlines across the insurance industry last month when he was found guilty of racketeering and money laundering for a scheme where he operated under numerous aliases, stole money in the form of commissions and bonuses from Liberty National Insurance Company and American National Insurance Company.

The case has been viewed by some industry players as a rallying call for restricting upfront commissions -- something advisors in Australia are facing. Petersen's sentencing now brings the issue back into the spotlight here in Canada, where advisors are worried the industry will follow any precedent set by Australia.

Petersen now faces another hearing, to be held at a later date and meant to determine restitution. The state will be requesting that restitution be set at an amount in excess of $500,000.

Petersen posted job applications for a company he created, College Consultants of the Gulf Coast, and convinced hundreds of applicants to provide information for life insurance that he and his associates described as free job benefits.

Prosecutors argued convincingly that Petersen simply used the information from the job applicants to complete life insurance applications, which he submitted to Liberty National and American National.

Petersen received advance commissions from the companies, which included bonuses and as much as 130 per cent of the first year premiums.

Petersen let the policies lapse for nonpayment but not before he had obtained hundreds of thousands of dollars of commissions and bonuses. Eventually the companies realized the insureds were not employees.