It was the kissing cousin of creditor insurance and has now led to a $150 million fine for one of the industry's most respected players.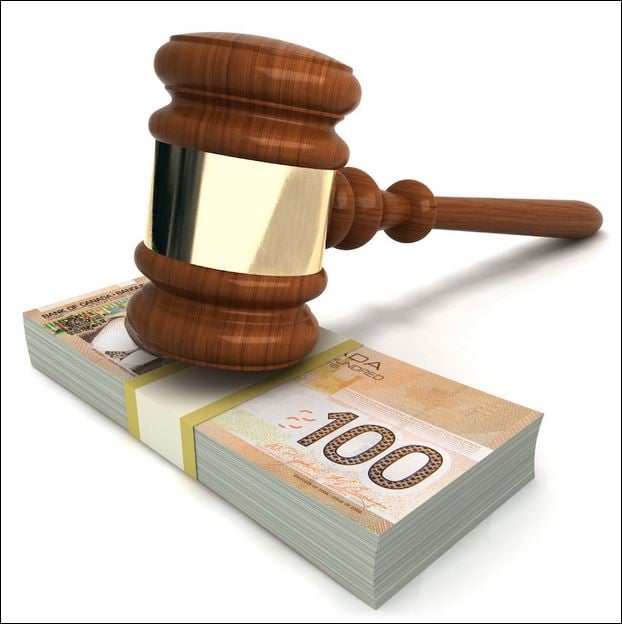 One of the world's leading banks is on the hook for millions in fines because of misleading information on an insurance product largely seen as creditor, or mortgage, insurance.

The UK's Financial Conduct Authority slapped Lloyd's with a $154 million fine Friday for mis-selling its payment protection insurance which like mortgage insurance, is intended to cover loan payments should a borrower be unable to meet their mortgage or consumer loan obligations due to job loss, etc.

"The size of the fine today reflects the fact that so many complaints were mishandled by Lloyds," said Georgina Philippou, acting director of enforcement and market oversight at the FCA. "Customers who had already been treated unfairly once by being mis-sold PPI were treated unfairly a second time and denied the redress they were owed. Lloyds' conduct was unacceptable."

The PPI scandal in the UK has cost banks $40 billion in compensation payments and fees with Lloyd's alone setting aside almost half this amount to pay for its transgressions.

In a period of 15 months between March 2012 and May 2013, Lloyd's investigated 2.3 million complaints about PPI policies rejecting almost 40 per cent of them. In many cases the company told complainants that their objections had been thoroughly investigated when in fact they weren't. In other cases the customer contact processes were so bad that customers didn't have an opportunity to provide the necessary evidence to reach a fair outcome.

"PPI complaint handling is a high priority issue for the FCA," said Philippou. "If trust in financial services is going to be restored following the widespread mis-selling of PPI, then customers need to be confident that their complaints will be treated fairly."

Lloyd's clearly didn't make this happen.