Amazing legacy left by former chairman who created dynamic atmosphere and broke boundaries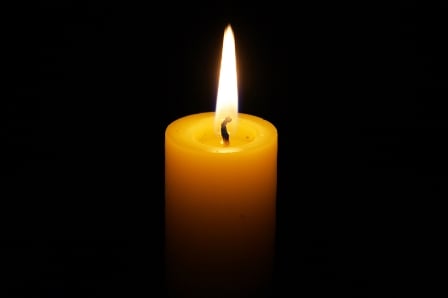 Manulife is one of the biggest life insurance companies in the world today – but perhaps it would never have held such standing had it not been for Edwin Sydney Jackson.

The company has announced that the former CEO and chairman has passed away, leaving an incredible legacy behind. Jackson became president of the company back in 1972 and held the position until 1985 before coming CEO for an additional two years. Jackson was also acting chairman of the board from 1978-1985 and official chairman of the board from 1985-1990 before he retired in 1994.

His career actually began at the company back in 1948 when he was part of the actuarial department.

According to Donald A Guloien, the current president and CEO of Manulife, Jackson was vital in reorganizing the company, creating a dynamic atmosphere and overseeing key acquisitions including that of Dominion Life Assurance back in 1984.

"Syd left an amazing legacy, and lived a very full and long life, but his smile, sense of humour, wise advice and perfect moral compass will be sadly missed," he said. "More than anything, Syd should be remembered for his personal integrity, and for driving the company to do 'the right thing', in all instances. The culture of trustworthiness emanated from everything Syd did, and happily carries through to this day, in every aspect of our company."

It was also noted that Jackson was one of the key drivers in seeing long-term opportunities in Asia and was the first president of the company to visit its Asian operations. Now the company derives one third of its revenue from the Asian markets.

In addition, he signed the "We believe" declaration in 1975 to promote women's rights and enlisted the first woman to join the company's board of directors. He worked as director of the Canadian Cancer Society and was also a member of the Social Sciences and Humanities Research Council.