The province is looking at strict enforcement of a 15-year-old law to protect British Columbians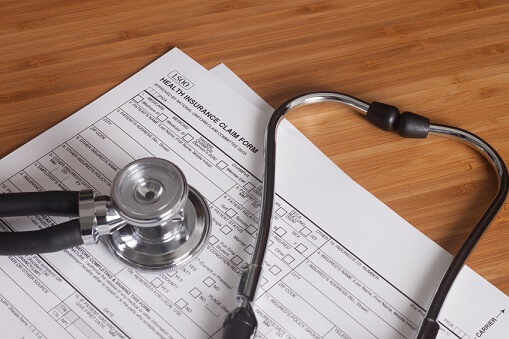 British Columbia Health Minister Adrian Dix has pledged to take action to protect residents of the province by enforcing sections of a 2003 law that penalizes healthcare practitioners for extra billing.
Dix said that the practice will be fully banned in the province effective Oct. 1, which will affect 56 private surgical clinics and 17 private MRI facilities, reported Global News.
First-time offenders will be required to refund patients; if they refuse, they can face a $10,000 fine. The second infraction will mean a $20,000 fine. Offenders also face the possibility of being de-enrolled from the Medical Services Plan.
"The failure of the previous government to enforce the law has cost patients millions of dollars," Dix said in a statement. "This has to stop."
Extra billing occurs when patients are charged for medically necessary services that should be provided at no cost under Medical Plan coverage or publicly funded under the Hospital Insurance Act. Certain sections of the 2003 Medical Protection Act were supposed to deal with extra billing, but they were never brought into force.
Now the government is clarifying the rules around extra billing with the newly enforced provisions. Aside from authorizing the Medical Services Commission (MSC) to refund beneficiaries in cases of extra billing, the government has spelled out the consequences for breaking the rules.
Federal health funding to the province was lowered in March after an audit of three private clinics unearthed the practice. Health Canada determined that extra billing in BC amounted to $15.9 million in 2015-16, which is the amount of health funding that's been withheld from the province.
"We are taking strong action today and will be asking the federal government to restore funding to BC in the coming year as a result," Dix said.
The province says the MSC is currently able to audit practitioners and clinics. It can seek court-ordered injunctions to stop the practice of extra billing, but other actions are limited.
Related stories: