Only one in 10 Canadians are using or planning to use annuities for their retirement income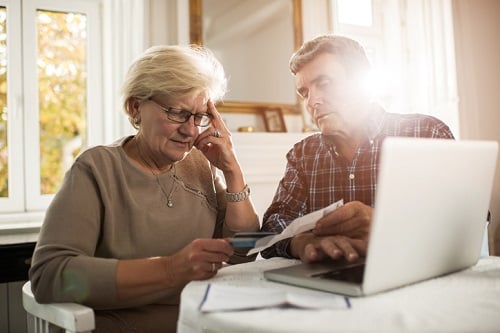 A new survey by Ipsos for RBC Insurance has found that many Canadians may not be saving enough to fund their desired lifestyle in retirement.
The poll found that Canadians aged 55 to 75 want to maintain a sense of independence in their sunset years. That includes living at home for as long as possible (80%), owning a car (72%), travelling at least once a year (68%), shopping for the things they want (62%), and eating out several times a week (53%).
However, 62% reported anxiety over possibly outliving their retirement savings. And despite the fact that they already have RRSPs (45%), cash savings (43%), or TFSAs (39%) in their portfolios, 45% of Canadians were not confident the money they have in retirement will be enough to pay for the lifestyle they want.
"Canadians are living longer than in years past, and they want active and productive lifestyles in retirement," said Jean Salvadore, director of Wealth Insurance at RBC Insurance. "Canadians should consider a combination of tools and a well-diversified retirement plan to ensure they have enough money to stretch over decades."
Crucially, only 12% of Canadians polled said they were using or planning to use an annuity to supplement their retirement income. When asked five questions about annuities, respondents gave an average of only three correct answers:
91% knew they don't need to invest their entire retirement savings in an annuity
72% knew it's possible to invest in an annuity using their RRSP and/or RRIF savings
63% knew an annuity provides a predictable lifelong income stream, regardless of changes in financial markets
63% knew they can stagger annuity purchases to help increase payouts
28% knew that an annuity does not need to be managed after it has been purchased
"Most Canadians are unaware of annuities and lack an understanding of the product, which can be the very reason why few are building them into their retirement plan," Salvadore said.
Related stories:
Retirement options amid low interest rates
Regulators urged to allow sale of deferred annuities in Canada