The global e-commerce company is looking for a manager to lead its prospective team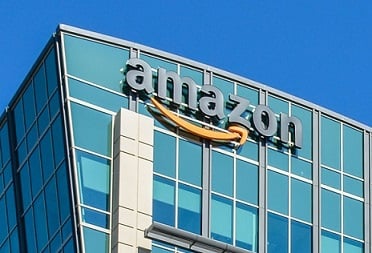 Amazon is looking to recruit a business lead who can figure out how it can enter the multibillion-dollar pharmacy market.
While the e-commerce giant has been considering the move for years now, recent trends toward high-deductible plans and more consumers paying out-of-pocket for healthcare have made the business more attractive, according to CNBC News.
The company recently began offering medical supplies and equipment for US consumers, and it's looking for people for its "professional healthcare program" to make sure it meets regulatory requirements.
Two months ago, it recruited Mark Lyons from Premera Blue Cross, a non-profit Blue Cross Blue Shield licensed health insurer in the US. According to a source, Lyons has been put in charge of building an internal pharmacy benefits manager for Amazon employees that might be scaled out later.
A report from the
Japan Times
said that the Amazon Prime Now delivery service has been expanded to include drug and cosmetic sales, which are supported by local partners. The category page on Amazon's Japanese site now includes "pharmaceuticals," where patients can buy drugs with approval from a pharmacist. The move reflects the e-commerce giant's tendency to test new product lines in non-US markets, like it did when it rolled out its secret drone-delivery program in Canada.
The US alone accounts for more than 4 billion prescriptions every year, with insurance companies and other payers spending some US$300 billion on prescription drugs in 2015.
To break into this lucrative market, Amazon would have to weave its way through a variety of entrenched players. The possible future: consumers with high deductibles defaulting to Amazon as their destination for drugs.
"I think Amazon would introduce a lot of transparency to what drugs really cost," Stephen Buck, a health entrepreneur and co-founder of GoodRx, told CNBC. For Buck, the e-commerce firm could even develop a product to compete with pharmacy benefits management giants like Express Scripts and CVS Health.
Buck estimates that the play would be worth US$25 billion to US$50 billion to Amazon if it pays off. However, it also faces significant regulatory hurdles. "Prescription transfer laws and e-prescribing make it a little more difficult than putting something in a cart and checking out," he said.
Related stories:
Insurers' health benefit costs rising faster than inflation, says report
Ontario's pharmacare proposal could ease burden for benefit plan providers