Time ticking away for pregnant nurse as province withholds coverage due to pending approval of residency application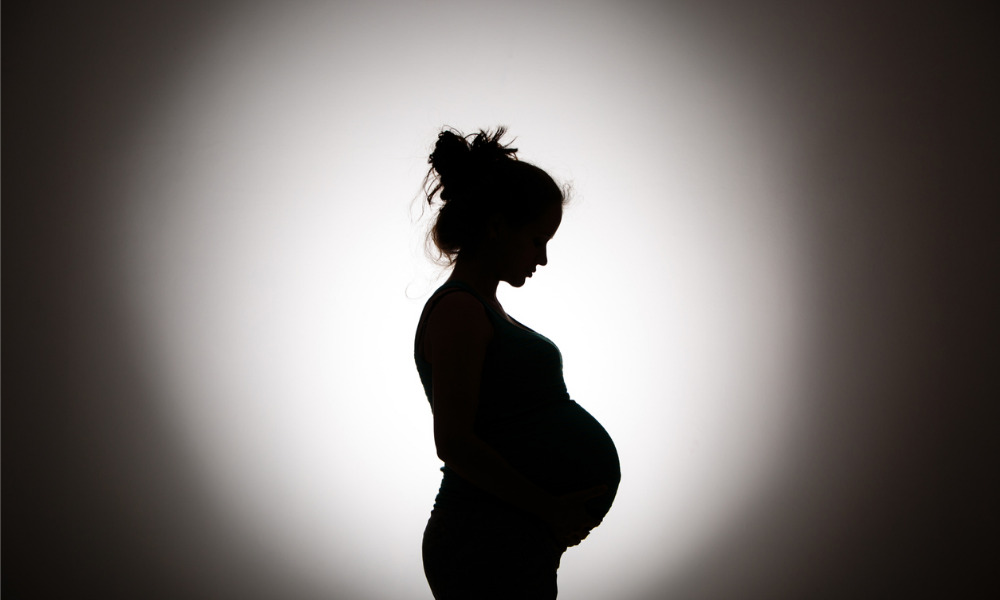 With just a few months left in her pregnancy and no public health insurance to rely on, a registered nurse and new Canadian in Alberta is in a bind.
The 29-year-old nurse originally from Northern Ireland, Justine Friedlander, has received notice from Alberta's health body that she'll have no public health insurance beginning November 23 unless there's a major change in her permanent resident application.
As reported by CBC News, Friedlander moved to Canada to be with her fiancé in 2019, and applied for permanent residency status in May this year. Her file with Immigration, Refugees and Citizenship Canada (IRCC) is confirmed as open, but has not moved past that point as the federal body reports that it is struggling with COVID-related processing delays.
Friedlander, who works at a long-term care facility roughly two hours away from Calgary, currently has implied status, which legally allows her to work in Alberta. She's also six and a half months pregnant, and faces an estimated $15,000 medical bill to deliver her baby without provincial health insurance. On top of that, she'd also be on the hook for any necessary medical expenses if she were to contract COVID-19 on the job.
"At the end of the day, I signed up to be a nurse and I know that comes with risks," Friedlander told CBC News. "It's a little bit of a bite, to say the least."
After being granted two 90-day extensions to her health care coverage – the second came after Martin Shields, her MP, advocated on her behalf – Friedlander received a letter from Alberta Health Services saying not to expect any more concessions. She has considered returning to Ireland and giving birth there, but it would nullify her Immigration Canada applications.
Weighing in on the case, Calgary immigration lawyer Peter Wong said Alberta Health should strongly consider granting a further extension to Friedlander, a COVID-19 frontliner who "is caught in between two bureaucracies and really doesn't have a way out." And while he said it's possible the agency will backfill the costs if her permanent resident status is confirmed, that's not a sure thing.
"This is a situation where as long as bureaucracies, provincial and federal, have some degree of human compassion, these are practical solutions that they can solve," Wong said, noting that thousands of others facing delays with Immigration Canada are in a similar dilemma.
However, a spokesperson for Alberta Health said its hands are tied, as the requirements for someone to legally stay in Canada are set by the federal government. That status, in turn, determines a resident's eligibility to benefit from publicly funded insured health services, as set out in the Canada Health Act.
"Alberta has historically been more accommodating of temporary residents than most other provinces in providing health-care coverage," an email from the spokesperson read. "Individuals waiting for a decision from IRCC may choose to return to their home country to continue the process, or if they remain in Canada, and are no longer eligible for provincial health-care coverage, they may choose to obtain private health insurance."