The province is expanding a program that has saved Albertans over $3 million in co-payments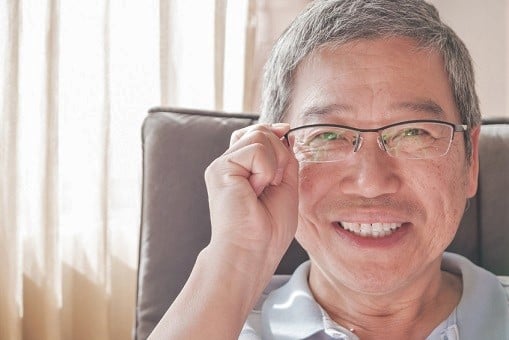 Albertans experiencing vision loss now have full coverage for three different treatment options under the province's drug plan.
Alberta Health Minister Sarah Hoffman has announced an expansion of its pilot program for the treatment of macular degeneration and other retinal conditions.
The program, known as the Retina Anti-Vascular Endothelial Growth Factor Program for Intraocular Disease (RAPID), has covered Lucentis and Avastin since last fall. A third treatment, Eylea, was included in the program coverage on Aug. 1.
Under RAPID, prescription drugs are provided at no cost, meaning patients being treated don't have to be concerned about out-of-pocket co-payments.
"These treatments help preserve and, in some cases, improve people's vision, which has an impact on their quality of life," retinal specialist Amin Kherani told CBC News.
The news outlet highlighted the case of Rebecca Bailer, a diabetes patient who needs regular injections of Eylea to preserve her vision. Without provincial coverage, the treatment — which she needs to avoid surgery — would cost her around $1,000 every six weeks.
According to Hoffman, RAPID has helped more than 14,000 Albertans and saved around $3.4 million in co-payments since its inception in October 2015. The fact that it offers a wider range of medication options that are more affordable but just as effective as other alternatives has also resulted in over $20 million in tax dollars saved.
Since initial estimates for the program included Eylea, the Alberta government said it expects no cost or savings impact from the newly announced coverage of the medication.
Related stories:
Saskatchewan drug plan now covers alcohol addiction medication
Public plans facing costs pressure