Despite pressure from investors, chairman declares that its operations are right for the long term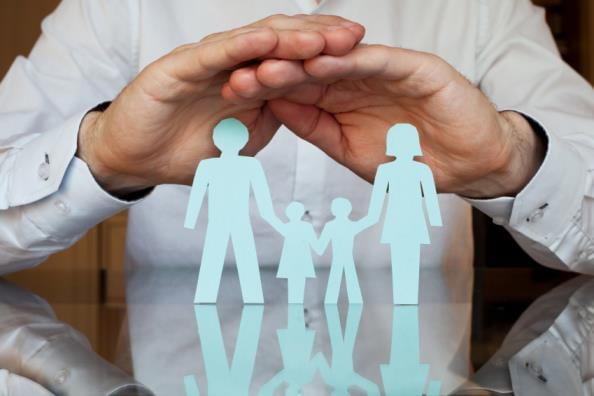 American International Group, which has operated in Canada for more than 50 years, has faced a series of pressures from investors in 2016 – but now its chairman has come out in defence of the company's operations.

Doug Steenland, the firm's chairman, has outlined that the combination of property casualty coverage and life insurance is the right one for the insurer going forward.

During the company's annual meeting he stated that the combination of the two insurance offerings was the "right long term position for AIG". However, he did highlight that "the specific components of what's in each of those businesses may change."

His comments come after Carl Icahn stated last year that the company should be divided into separate segments. However, Peter Hancock, the company's CEO, has instead chosen to sell smaller units in an effort to free up $25 billion in capital. A deal was reached back in January for a broker-dealer operation to be sold while the company's mortgage unit was also put for an initial public offering back in March.

With jobs going too, the CEO commented that this has been "hard and sometimes painful" and that the company has "much left to accomplish".