Study after study highlights the lack of education consumers receive when it comes to protection and that's something advisors can control says one industry expert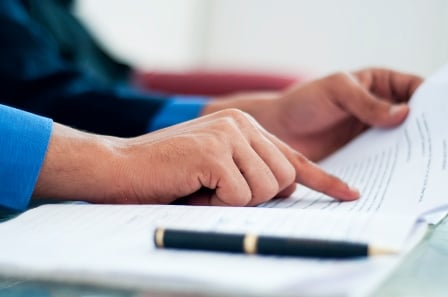 A UK financial intermediary specializing in insurance protection is suggesting that many insurance advisors aren't doing nearly enough to educate consumers about the gaps that exist in their protection and it's putting them unnecessarily in harm's way.
"There are plenty of educational pieces in the trade publications about the need for protection, but there is still a woeful lack of talk in the consumer facing press, leaving us with an ongoing battle of educating consumers at large," wrote Toni Smith, sales operations director for First Complete in the UK. "So if I could wish one thing for 2016 it would be for all people to receive a higher level of education on the need for protection so that they could at least, make an informed choice."
That's something advisors most definitely have within their control whether we're talking here in Canada or overseas.
"This mentality is stark in the figures: 73% of parents questioned by Legal and General Insurance in their 2013
Value of a Parent
report said that their top priority was ensuring their children are looked after financially if they were unable to provide due to illness or death," wrote Smith. "Yet, from their 2015 report, less than a third of parents were found to have any
critical illness cover
(28%), only 19% had income protection and only just over half (53%) have any lump sum Life Assurance in place to take care of their family if something should happen to them."
What Smith's really saying is there's still a huge opportunity for advisors in 2016 to reverse a trend that continues to exist here in Canada.
Are you ready to do your part to bridge the gap?