Woman punished after pleading guilty to fraud, identity theft, forgery and much more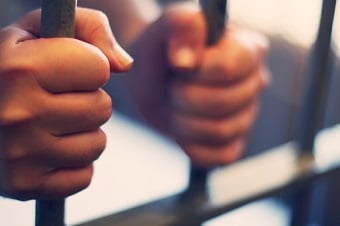 An investment advisor from the USA is looking at seven years in prison after organizing a $1.178 million securities and annuities fraud scheme.

According to a report at NJ.com, Janet Fooshee, 63, pleaded guilty to 37 charges which were attributed to her from 2012-2013. As part of her sentencing, she will now spend seven years in jail and has agreed to make a payment of $415,000 as restitution to her victims.

Within her plea she admitted that she had taken money from around 24 retirees as well as other clients during a decade long period from 2003-2013. In addition, the publication writes that Fooshee also admitted to fraudulently servicing 100 financial account statements that increased her clients' accounts by $818,000; taking more than $191,529 in unlawful advisor fees; and stealing $151,000 from four other clients.

She was also charged with stealing identities from around eight corporations as she used logos associated with the likes of Wells Fargo, Transamerica Life Insurance, Fidelity Investments, Bank of America/Merrill Lynch, AIG Life Insurance, JMB Realty Corporation, Alliance Bernstein and Dreyfus.

In a statement, Christopher Ju, the acting insurance fraud investigator commented: "Janet Fooshee will spend time in prison for trading on her expertise as an investment adviser to facilitate a devious fraud scheme that harmed investors who trusted her with their hard-earned money. Ms. Fooshee's seven-year prison sentence demonstrates the Office of Insurance Fraud's commitment to holding accountable any fraudster who preys on innocent, unsuspecting investors."

In addition, Fooshee's husband, attorney Richard Fooshee, had previously pleaded guilty to charges related to securities fraud, conspiracy and money laundering.